Highlighted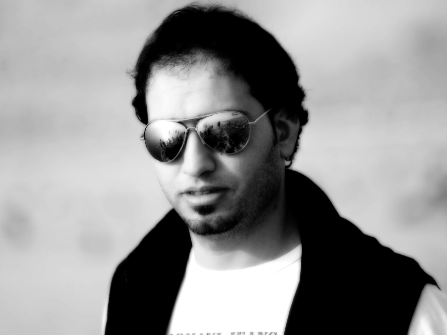 Beginner
Mark as New

Bookmark

Subscribe

Email to a Friend
Dear All ,
I am in the middle of project and I have to complete the ISE Anyconnect posture configuration , the connection flow will be like :

Client >>>>> (Public IP ) ASA2130 ( Anyconnect server ) >>>>> ISE 2.4 ( private IP addresss )

AnyConnect is work perfectly without ISE but when I add ISE my problem is appear
-When I type https://(public IP of ASA) >> the anyconnect page is apear and asked me to enter username/password
**the username and password is configured on ISE
-After the login is pass the anyconnect download page is appear and then install the Anyconnect >>enter Username/Password and the connectionn is established
- After that I open the browser and type http://(any ip routed through VPN ) to trigger redirection page
- the redirection page apprear and press (( this is my first time here )) then trying to installed the Anyconnect again but the error (( network Setup Assistant ))

-ISE Version 2.4
-AnyConnect version 4.5
- Windows 10 ( the client PC )


1 ACCEPTED SOLUTION
Cisco Employee
Mark as New

Bookmark

Subscribe

Email to a Friend
The client needs to be able to resolve the ISE host that will perform the Posture Assessment. Thus, DNS will have to be properly configured. I am not a DNS expert but your clients should be able to configure the proper DNS zones where the ISE servers are resolvable both internally and externally.
Yes, the profile configurations are done in ISE. The videos that I shared with you would walk you through it step-by-step.
Thank you for rating helpful posts!