Highlighted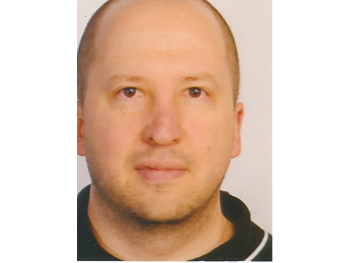 VIP Advocate
Mark as New

Bookmark

Subscribe

Mute

Email to a Friend
Hello
This may have been asked before but I cannot find the discussion ... :(
I have ISE 2.4 patch 1 and I am failing to use the MATCHES operator in an Authorization Rule. According to the Admin Guide, MATCHES should be used if the condition contains a regular expression.
I want to match a Certificate Issuer Common Name to match something simple like
CORP[1234]ISSUED
to match CORP1ISSUED, CORP2ISSUED, etc. But no matter what legal regex syntax I put in there, ISE just ignores it.
The MATCHES operator is in the drop down list but it clearly does nothing, because it does not even match a simple string.
I tried using CONTAINS to see if I could use wildcards (like ? and *) but that doesn't work either.
Anyone know how to perform a regular expression in a RADIUS Authorization rule?
BTW, this works just fine in TACACS Policy sets.
1 ACCEPTED SOLUTION
Cisco Employee
Mark as New

Bookmark

Subscribe

Mute

Email to a Friend
+ 1 to Craig's comments. Below are excerpted responses from our engineering:
"MATCHES" in rule evaluation is implemented to comply with java regular expressions. ...
Please refer the following to understand better on the regular expressions:
https://docs.oracle.com/javase/7/docs/api/java/util/regex/Pattern.html
...
The pattern "EXT" is not working to match "EXTISS1CA" but the pattern "EXT.*" working. Why is "EXT" not working?
[DE] – regex "EXT" will match only with "EXT" string and nothing else.
The "?" (question mark) is not able to match a numeric digit, such as 1. Are we not permitting "?" in a RegEx pattern?
[DE] – "?" has a different meaning when used in regex. "\d" is the regex to match a numeric digit.