Highlighted

Beginner
Mark as New

Bookmark

Subscribe

Mute

Email to a Friend
Hi,
I have just some questions a bout the guest solution provided by ISE.
1- my customer needs to create guest accounts in an external DB "Oracle", I know that ISE can integrate with ODBC and can authenticate guest users from external DB but my question what will I'm going to lose if I put the guest accounts in external DB over ISE internal DB ? I know that no self-registration will be available also we can't control the account duration and so on "correct me if I'm wrong" ,is there anything else ?
2- I will have PSN nodes behind load balancers, what should I take care of regarding the guest solution ? I know that each PSN must be reachable directly from the clients for redirections and each PSN gets listed individually in the Dynamic-Authorization (CoA) in all switches but what about the WLCs ? should I configure all PSNs as a RADIUS servers beside the the VIP of load balancers and then list them for the guest SSID ? is there any documentation that describe the best practice with steps?
2 ACCEPTED SOLUTIONS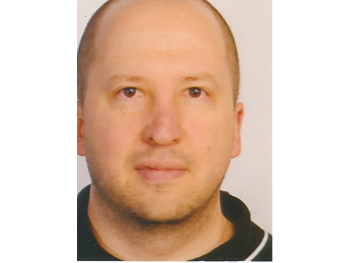 VIP Advocate
Mark as New

Bookmark

Subscribe

Mute

Email to a Friend
If you don't have more than two PSN's I would recommend not using a load balancer (because of the complexity). But if you have to use a load balancer (i.e. > 2 PSN nodes) then have a goo dread through BRKSEC-3699 from CiscoLive archives. You can join CiscoLive web site for free and download the PDF. It's very detailed and gives exact examples and advice for different scenarios.
As for the external ODBC repository - I don't have any experience there - but I would have expected that part of your database schema would be a "valid from" and "valid to" date fields. And you could use those in your queries (or stored procedures). But I don't have any experience with ISE. In other radius platforms you would have to build this logic into your queries. It seems that the customer is introducing a lot of complexity in a process that ISE does pretty well. Perhaps the customer can look at the ISE API and then populate the internal Guest Identities using API (the typical CRUD operations).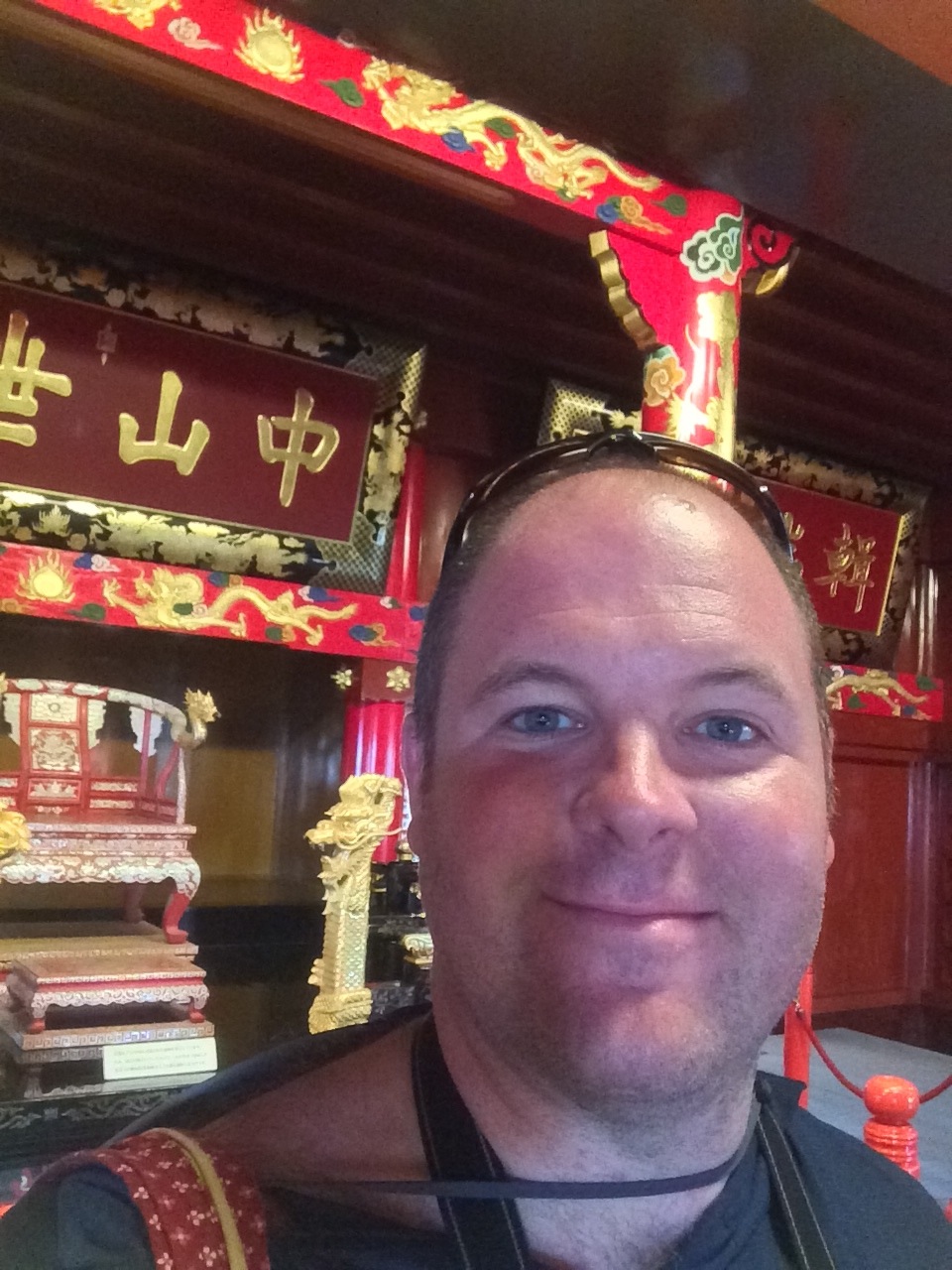 Cisco Employee
Mark as New

Bookmark

Subscribe

Mute

Email to a Friend
ISE cannot put users into external database. You didn't ask as such. All guest users from API, Sponsor and self-reg are put into the guest store on ISE