Explorer
Mark as New

Bookmark

Subscribe

Mute

Email to a Friend
Hello All,
I am receiving an error while trying to register to an ipep node. The error states that the node could not be contacted and to make sure it is operational.
I have confirmed that the services are running and it is reachable both IP and DNS.
it is on version 1.2 base.
Due to the change in the software, i am not sure if the software patch available for 1.2 is good for both admin/psn nodes and the IPN, or just one or the other, so i have not patch upgraded anything.
Has anyone ran into this problem of not being able to register the IPN?
1 ACCEPTED SOLUTION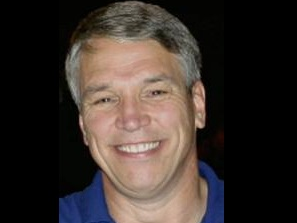 Beginner
Mark as New

Bookmark

Subscribe

Mute

Email to a Friend
Hi,
You don't want to import the PAN's key into the IPN (if I understood that part correctly).
Try this
1. Regenerate and export a self-signed cert for the IPN.
2. Import that cert into the certificate store on the primary PAN
3. Do not do anything further on the IPN
4. Attempt the IPN registration on the PAN
Cheers
Greg Schmitt | Secure Networks Senior Security Engineer
Presidio | www.presidio.com<http://www.presidio.com>
7601 Ora Glen Dr Suite 100, Greenbelt, MD 20770
D: 410.877.4461 | C: 410.877.4461 | gschmitt@presidio.com<mailto:gschmitt@PRESIDIO.com>
CCIE # 8105
Follow us: