Mark as New

Bookmark

Subscribe

Mute

Email to a Friend
hi, we have a problem with posture failing when the PC is connected behind the cisco ip phone. The problem is like this:
the ip phone powered via PoE suddenly loses connections and turns off -> port is down. So the port on PC goes down as well.
When the phone powers up, the port on the PC goes up as well and the whole process starts -> authentication and posture check. The problem is that during the boot up process of the phone, the phone goes down again (seen on the switch and PC) but the posture is still in progress and sometimes it tries to send the result of the posture check when the port is down so the posture fails with notification Failed to contact policy server. Contact your system administrator. There is also Try again button to run the posture again. And sometimes the posture finishes successfully. Is there any way to set up some kind of backoff timer and start the posture check 15seconds after the interface goes up?
thank you
1 ACCEPTED SOLUTION
Highlighted
Mark as New

Bookmark

Subscribe

Mute

Email to a Friend
Highlighted
Mark as New

Bookmark

Subscribe

Mute

Email to a Friend
Mark as New

Bookmark

Subscribe

Mute

Email to a Friend
Re: ISE posture check fails
Mark as New

Bookmark

Subscribe

Mute

Email to a Friend
Re: ISE posture check fails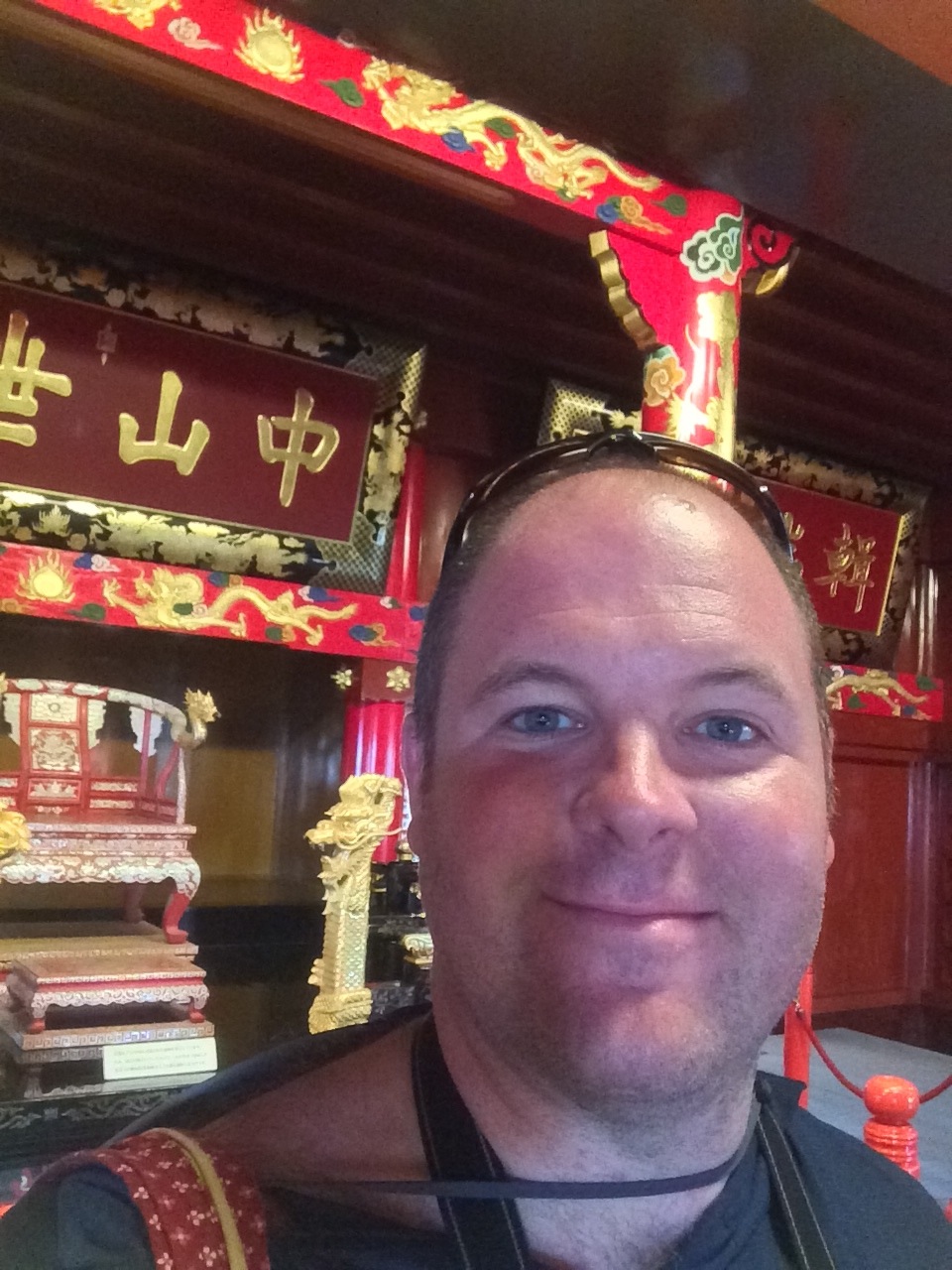 Cisco Employee
Mark as New

Bookmark

Subscribe

Mute

Email to a Friend
Re: ISE posture check fails
I would suggest you work with the tac on debugging and coming up with a solution to this
They will look at agent logs suggest fixes and open bugs where needed