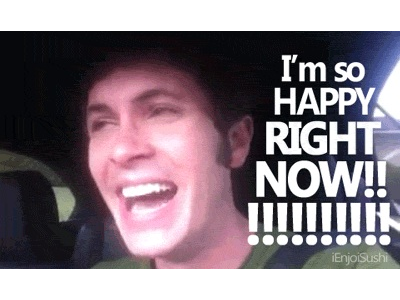 Beginner
Mark as New

Bookmark

Subscribe

Mute

Email to a Friend
How can ISE on last state of clients
My clients are installed Posture agent and I had configure authorize to be like this pic It's working fine clients can redirecting to url to download an agent to install and posture can health checking and CoA to change status
But After I had rebooted my computer, ISE wasn't remember last state of clients which are installed an agent
What should I have to do more on policy?
3 ACCEPTED SOLUTIONS
Participant
Mark as New

Bookmark

Subscribe

Mute

Email to a Friend
Hi,
There are 2 things to be considered here.
If you are talking about Posture lease, there is a option Administration->Systems->Settings->Posture->General settings,in which if

Posture Lease

Posture compliant cache status is available in ISE 2.4,there is a option under posture->general settings->below Posture lease

Cache Last Known Posture Compliant Status

where you can mention last known posture compliant state in minutes/hours/days,range upto max 30days/720 hours/43200 minutes can be configured.
-Aravind

Beginner
Mark as New

Bookmark

Subscribe

Mute

Email to a Friend
I think this is what it does.
Cisco ISE provides an option to configure grace time for devices that become noncompliant. Cisco ISE caches the results of posture assessment for a configurable amount of time. If a device is found to be noncompliant, Cisco ISE looks for the previously known good state in its cache and provides grace time for the device, during which the device is granted access to the network. You can configure the grace time period in minutes, hours, or days (up to a maximum of 30 days).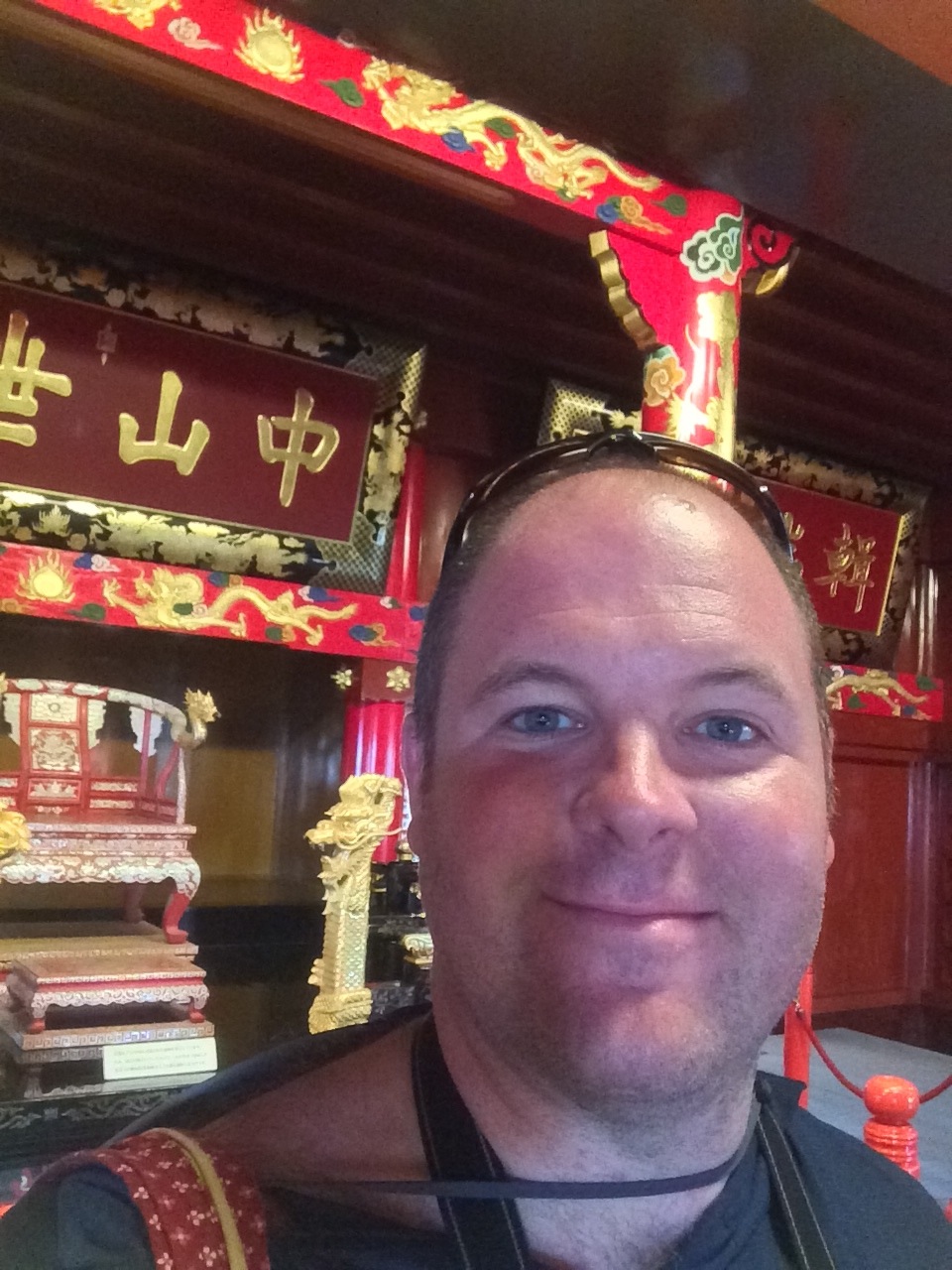 Cisco Employee
Mark as New

Bookmark

Subscribe

Mute

Email to a Friend