Mark as New

Bookmark

Subscribe

Mute

Email to a Friend
ISE setup in a Test Environment with Production IP
Hello All,

So we have a scenario, where we are supposed to initialize ISE setup in Test environment with production IP address and then ship it for Customer's Production environment. I have heard about NTP sync failure after this process.
Logically this approach should work but does Cisco ISE BU recommends this approach and does any one have any experience carrying out this procedure.

Thank you,
Nikhil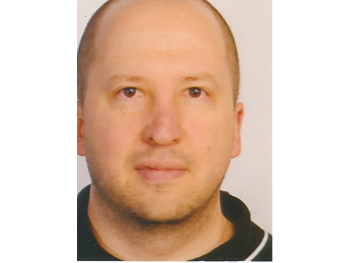 VIP Advocate
Mark as New

Bookmark

Subscribe

Mute

Email to a Friend
Re: ISE setup in a Test Environment with Production IP
Ideally, if you had a VLAN with the customer's IP Network addressing subnet, then you can build it as if you were on their network. Then you can stage in your "test environment" and send the kit to site. We have done this with virtual ISE images. We build the customer's ISE node in VM and then export the OVF. In the physical world of SNS servers, it might mean putting all the servers on the workbench and then plugging all the ports into a small isolated switch. Then you're free to do whatever you like.
if you have to change the IP address after building an ISE deployment then it would also fill me with some doubt. The product supports this step, but the question is whether there is 100% certainty that something didn't quite survive the IP address change (e.g. one field in the Oracle database, or a text file somewhere under the hood).
Mark as New

Bookmark

Subscribe

Mute

Email to a Friend
Re: ISE setup in a Test Environment with Production IP
Thank you so much for responding Arne.