Highlighted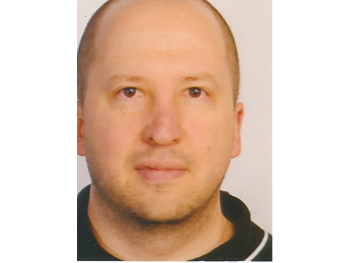 VIP Advocate
Mark as New

Bookmark

Subscribe

Mute

Email to a Friend
Hello
Customer is broadcasting a Guest SSID which re-directs users to a 3rd party web page that is used to present a landing page for various options. E.g. click option A, B , C etc. and then it launches further pages to capture guest user credentials or provide other services.
They want to implement ISE for BYOD and asked whether they could simply add an option 'D' on their existing Guest platform that says "click here to onboard BYOD". Is that a viable method to launch the ISE Guest Portal (which we want to use as the on-boarding portal (dual-SSID strategy))? I am not familiar with this method because I have always relied on the MAB auth flow from the NAS to trigger portal redirection.
Let's assume it is possible, is there documentation on how this is done?
Finally, can this also be combined with SAML to allow us to bypass the ISE Guest login page entirely, and go directly to the BYOD flow, assuming of course that the SAML auth has been successful? This would be the ideal scenario, since customer wants to use SAML wherever possible (e.g. guest/BYOD portal, certificate provisioning and MyDevices portal - all of which are SAML compatible according to the Cisco docs).
thanks
Arne
1 ACCEPTED SOLUTION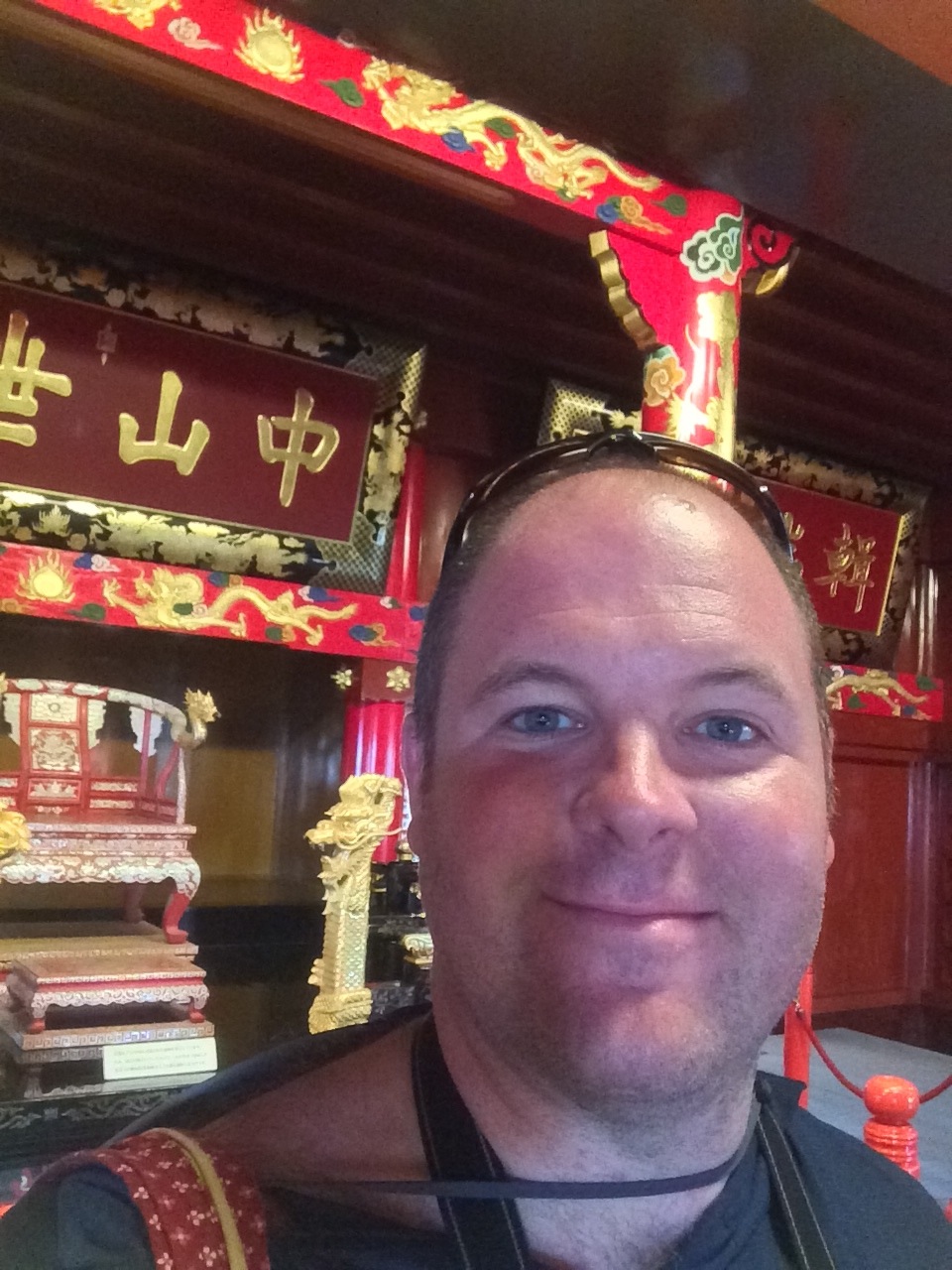 Cisco Employee
Mark as New

Bookmark

Subscribe

Mute

Email to a Friend
Correct, not available. you're looking for some sort of walled garden like you may see on United flights where you get redirected to a company portal first and then shoot off to login or register for guest

Even if you were to write something in the portal you would be restricted by cross site scripting

This is an ask we have gotten often enough please make sure you send customer info to the product managers thru sales channel or post feedback on ise itself to get direct to them