Highlighted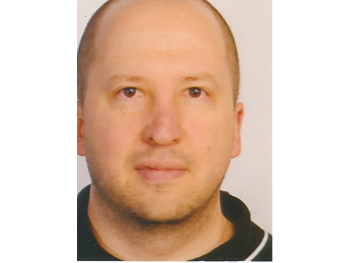 VIP Advocate
Mark as New

Bookmark

Subscribe

Mute

Email to a Friend
Hello
I did some searches but I cannot find the answer whether ISE 2.4 allows an ISE Guest Portal to perform username/password authentication against an SQL database, instead of the ISE Internal Guest repository. The idea is that the customer has a Microsoft SQL Database containing a list of users that they want to give guest internet access. The users would only need to enter their unique ID and then click "Login". ISE would make a stored procedure call to the SQL database and return some arguments (pass/fail, client_type, etc.).
is this feasible? A Portal Configuration has the "Authentication method" option and I have only ever used the Internal Users, Guest Users or AD Join Points. Not sure whether ODBC also works here? The reason I am unsure is that I see MAC address mentioned a lot in the ODBC config in ISE - I don't see how this plays into a web authentication to a SQL database, since the DB doesn't contain any MAC address data.
thanks in advance
regards
3 ACCEPTED SOLUTIONS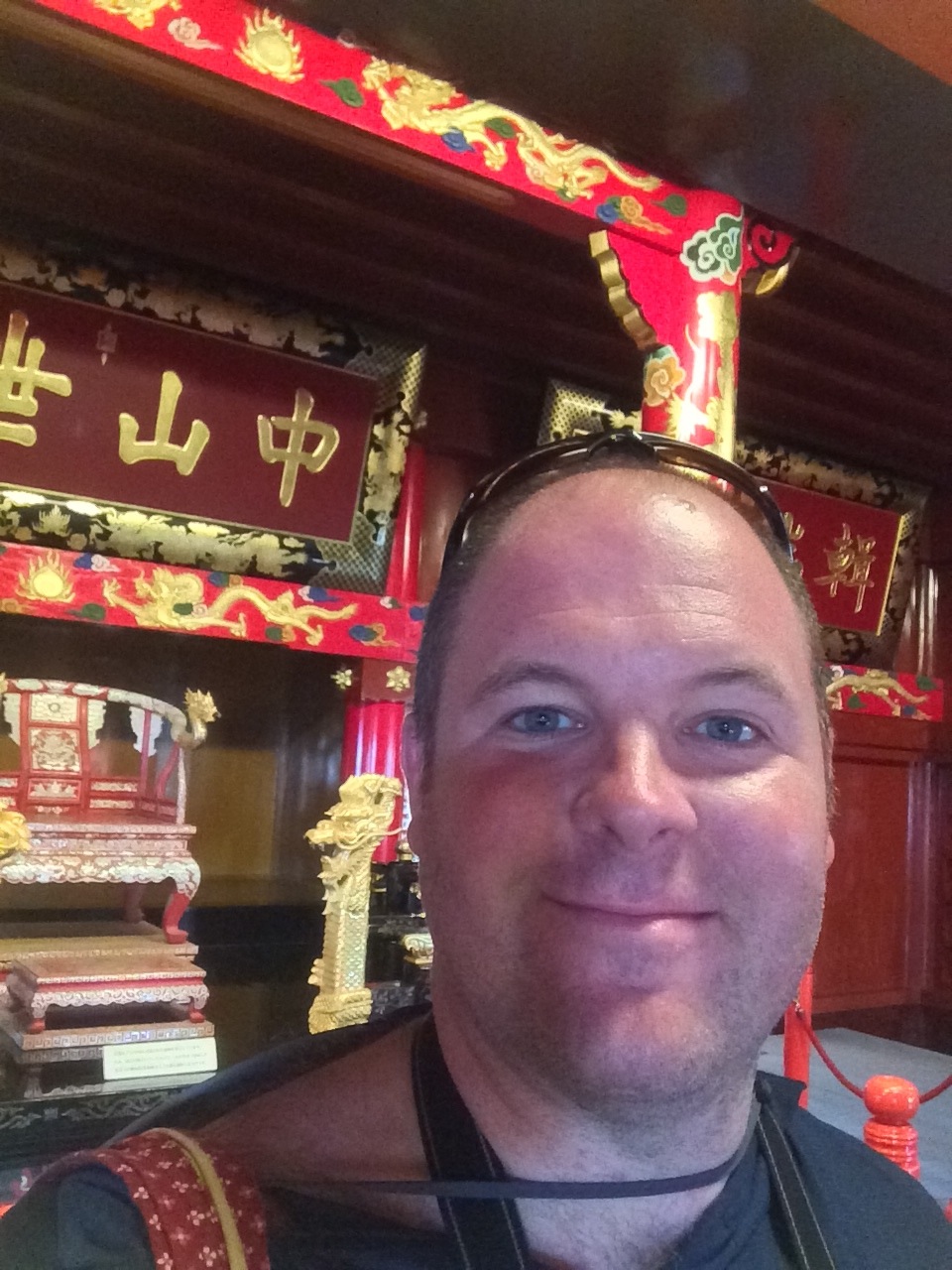 Cisco Employee
Mark as New

Bookmark

Subscribe

Mute

Email to a Friend
Mark as New

Bookmark

Subscribe

Mute

Email to a Friend
Jason Kunst is mostly correct.
However, we should be able use an ODBC identity source to authenticate the login at an ISE guest portal, similarly to AD or LDAP, and depending on how the store procedure or function configured on the DBMS and mapped to ISE for the plain-text password authentication. Upon successful login, then attributes (using the stored procedure/function) mapped to Fetch Attributes) may be evaluated for authorize-only CoA.
Mark as New

Bookmark

Subscribe

Mute

Email to a Friend
ISE is only mapping the info from an external ID source to an internal user group for the following:
ISE Guest Sponsor Groups
ISE Admin Groups
Thus, ISE is not providing a direct mapping between the info from ODBC to a Guest Type.
We may achieve it indirectly somewhat.
Create two endpoint groups -- PatientEndpoints (PE) and ContractorEndpoints (CE)
Create two hotspot portals. The PatientDevReg (PDR) portal assigns endpoints to PE and the ContractorDevReg (CDR) portal assigns them to CE.
Create or update an ID source sequence to use the ODBC source.
Create or update a Sponsor Guest (SG) portal to use (3) for authentication.
Create authorization profiles:

ODBC Web Auth -- CWA redirects to SG and allows auth using ODBC
PatientDevReg Web Auth -- CWA redirects to PE
ContractorDevReg Web Auth -- CWA redirects to CE
PatientAccess
ContractorAccess

Create a new policy set or update an existing policy set to allow MAB w/ internal endpoints
Construct the authorization policy rules. Below shows an example:
Here are the LiveLogs events from my test: