Highlighted
Cisco Employee
Mark as New

Bookmark

Subscribe

Mute

Email to a Friend
Hi team,
I got the request to return to the WLC the radius:username attribute in the authorization profile when doing CWA, because all subsequent connections currently end up with the MAC address instead of the guest username in the WLC session reports. MAC address formats aren't even compatible between WLC and ISE.
However, it's not possible to select this "radius:username" attribute.
Do you know any way to return it somehow ? any VendorSpecific attribute which may be usable with the WLCs ?
Thanks in advance,
jean-francois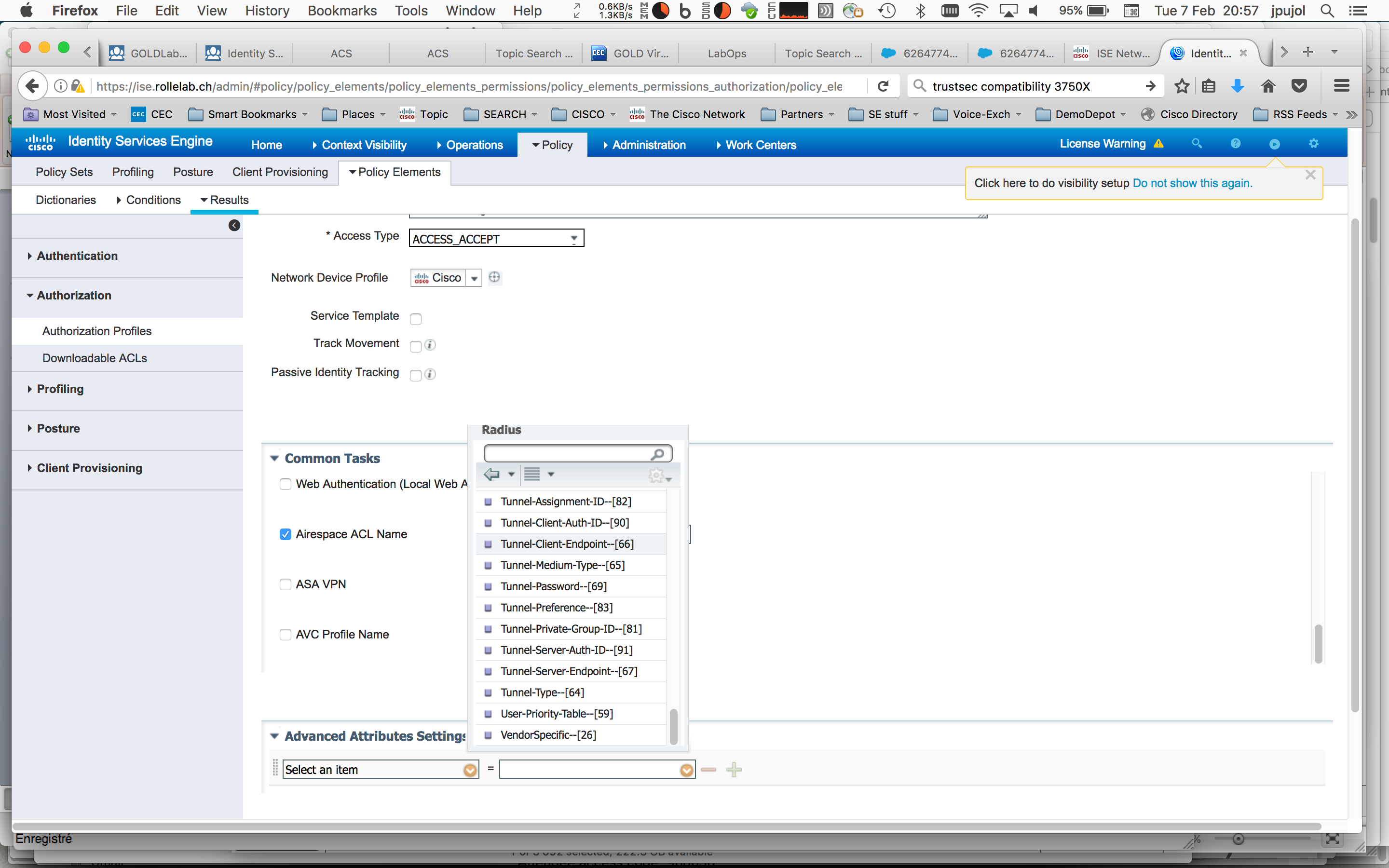 Expected option :

1 ACCEPTED SOLUTION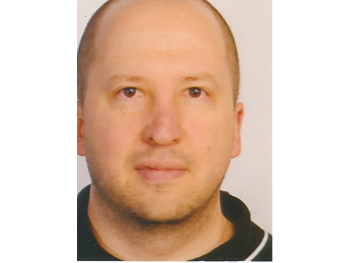 VIP Advocate
Mark as New

Bookmark

Subscribe

Mute

Email to a Friend
Hi Jean-Francois
In ISE 2.3 the situation has improved a little bit - but the bugs that Jason mentions are still outstanding (slated to be resolved in ISE 2.4).
In ISE 2.3 you can now see the username <-> MAC address correlation in the LiveLogs GUI. That is the only improvement that has been made. It does not address reporting or the radius return values (which is what you (and I, and possibly many others) are after).
I wrote a Document on this ISE 2.3 Remember Me guest using guest endpoint group logging display and Jason provided the bug ID's. Jason has been raising the visibility on these bugs and it looks as if they will be resolved in v2.4 - it's one of the first things I will be testing when the code goes GA.