Highlighted
Beginner
Mark as New

Bookmark

Subscribe

Mute

Email to a Friend
Hi, I going to install my first ISE... I watch the video Cisco ISE with WLC Setup Video "Lets install ISE" but i have a ques about configure DNS.
In the video comment 3 objects ISE 20, mydevices and sponsor... is necesary add all? i know about ISE20 is the host name but mydevices and sponsor what is it? for what configure?
Regards
Contributor
Mark as New

Bookmark

Subscribe

Mute

Email to a Friend
The my devices portal is for the BYOD use case. You need that DNS entry if you intend on using BYOD and you want to allow users to manage their own devices (i.e. report them as lost or remove them). The sponsor portal is for the guest use case. You will want DNS for the sponsor portal if you intend on using the sponsored guest flow. Neither of these are required to implement ISE.
George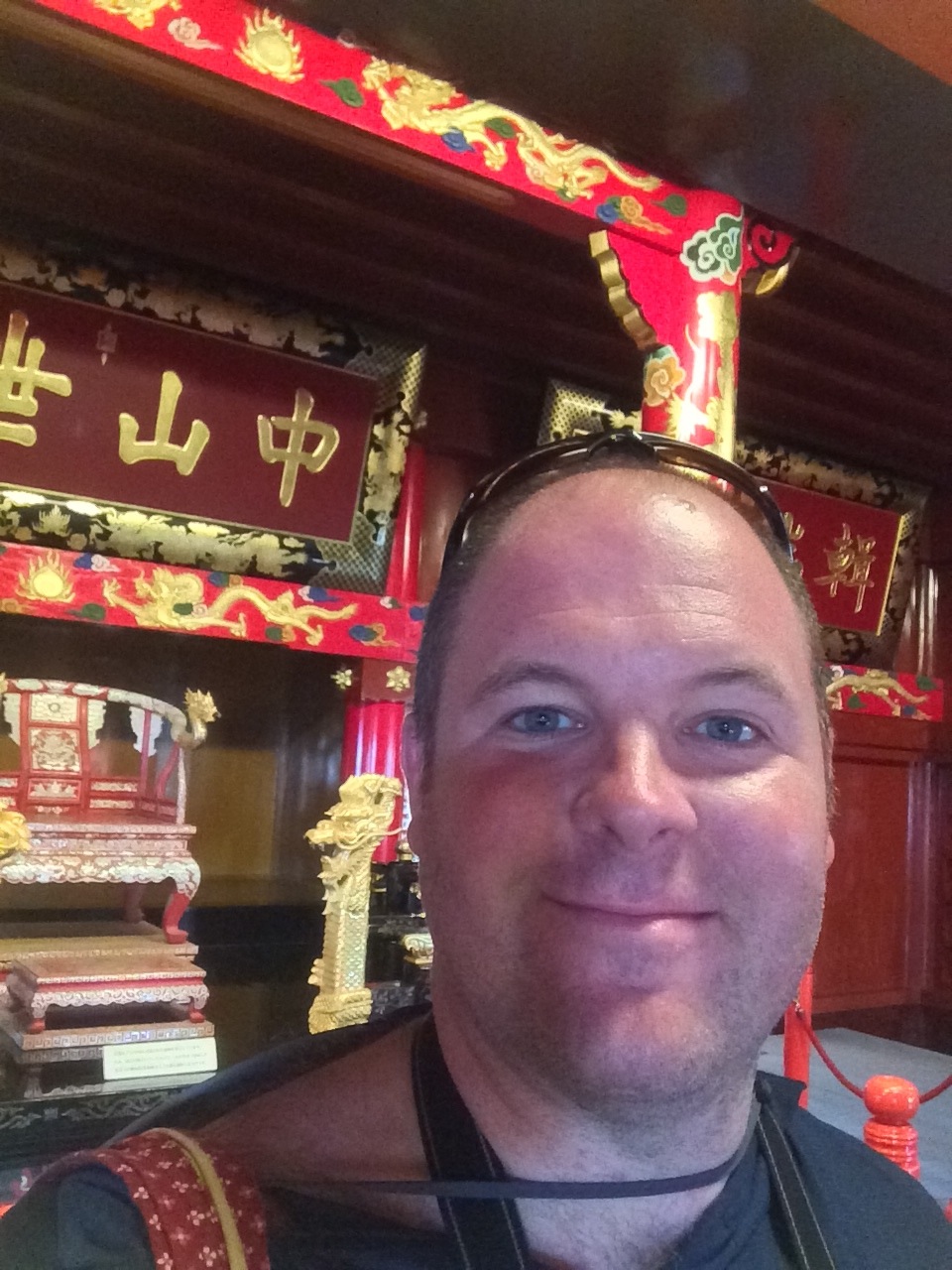 Cisco Employee
Mark as New

Bookmark

Subscribe

Mute

Email to a Friend
Keep in mind these are easy URLS (FQDNs) so the users have something easy to remember
http://www.cisco.com/c/en/us/td/docs/security/ise/1-2/user_guide/ise_user_guide/ise_webportals.html#29636
Instead of something like this
https://yourise.domain.com:8443/sponsorportal/PortalSetup.action?portal=4c3ca030-e371-11e6-92ce-005056873bd0
They can use sponsor.domain.com
Same for my devices