Beginner
Mark as New

Bookmark

Subscribe

Mute

Email to a Friend
1 ACCEPTED SOLUTION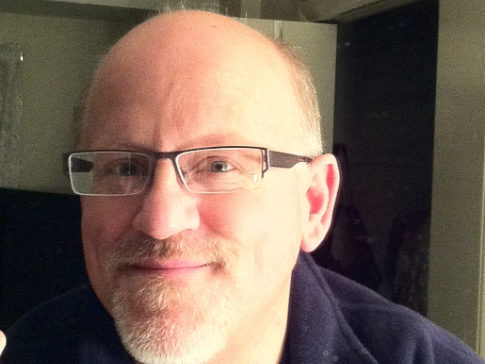 Hall of Fame Master
Mark as New

Bookmark

Subscribe

Mute

Email to a Friend
Thus far responders haven't mentioned your portals. If you are using any portals (Guest, BYOD, Self-Registration etc.) the certificate for them must be on and PSNs that will be serving the portal up. That could be one, two or all of your PSNs, depending on your deployment design.
For portals we typically use one certificate with multiple SANs. So like guest.company.com, byod.company.com etc. Many customer prefer to keep those distinct from the actual node server certificates used for administration and inter-node communications (i.e., ise-1.company.com, ise-2.company.com etc.).
The latter can be self-signed but personally that bugs me. If there's not an in-house CA already I try to get the customer to setup the role - it's relatively straightforward to do and within an hour you can setup a Windows Server CA server and start issuing legitimate certificates. Push trust of that via GPO and then all your in house domain PCs will trust them.