Beginner
Mark as New

Bookmark

Subscribe

Mute

Email to a Friend
IE4000 Auto-Image and Auto-Config not working together (CISCO PNP Issue??)
I have been trying to get a number of IE4000s to utilize both auto-image and auto-config in one shot. I can get them to work on their own but when I try to get Auto-image to work with auto-config only the imaging works. I have to shut off the auto-image dhcp parameters to get the image to download during a reload. I think it may be because the switch has an internet connection and it keeps connecting to cisco's pnp service. How do I stop the PNP service this and would this cause the auto-config to only work when auto-image is not invoked? See the log below:
'Loading http://devicehelper.cisco.com/ca/trustpool !'
Jul 10 02:55:50.693: %PNP-6-HTTP_CONNECTING: PnP Discovery trying to connect to PnP server https://devicehelper.cisco.com/pnp/HELLO'
Jul 10 02:55:50.707: %PNP-6-HTTP_CONNECTED: PnP Discovery connected to PnP server https://devicehelper.cisco.com/pnp/HELLO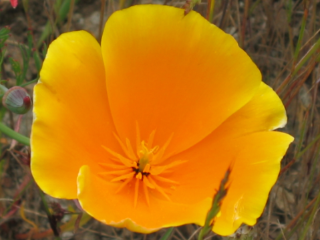 Cisco Employee
Mark as New

Bookmark

Subscribe

Mute

Email to a Friend
hello,
if by auto-image, are asking for the IE4000 to download the IOS image from the server? if yes, then this is not a recommended practice. its best to use 'archive download-sw ... <fn.tar>' to install IOS images to the IE4000. this is because the IE4000 release has additional files associated with it besides the IOS binary. these files are ncessary fo rthe IE4000 to function properly. the most important file is the FPGA file. there's a tight 1-1 mapping between the FPGA file and the IOS binary for a given release. they must be installed together.
PNP is pesky. as soon as there's running configuration, it will shut itself off. should anyway.