Beginner
Mark as New

Bookmark

Subscribe

Mute

Email to a Friend
IR829 Power Ignition behavior
hello all,
I read Cisco doco regarding power ignition on IR829. Once I enabled the power ignition, the off-timer starts kicking even though the router is still powered ON and it always had higher input voltage (12v) than the under-voltage value set (9). Once I disable and re-enable power ignition, the Ignition status become "Power on" and off-timer stops. However after few seconds, the ignition status changed again to 'Timing ignition off shut down' and off-timer started again.
Is this the correct behavior of power ignition feature?
Based on my reading only when there is no power from source or when the input power is less than the specified under-voltage, then router will remain up for specified time (ignition off-timer value).I tested with different IOS but the behavior is same. Anyone had done power ignition feature and able to clarify my understanding?
Thank you
Highlighted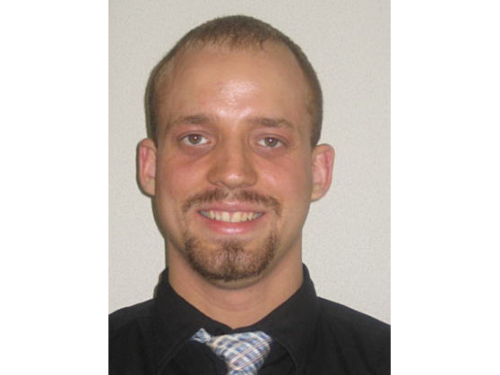 Cisco Employee
Mark as New

Bookmark

Subscribe

Mute

Email to a Friend
Re: IR829 Power Ignition behavior
Hi Robin,
I played with the power ignition a few days ago and got it to work successfully.
Once you configure "ignition enable" the router will start counting down when the ignition PIN has no more voltage.
Are you sure you connected the ignition port on the IR829 correctly?
I connected the ignition pin (the blue cable in the DC cable) to my cigarette lighter outlet in the car as it is ignition controlled.
Once i switch off the ignition the cigarette lighter outlet goes out, the ignition PIN has no more voltage and the router starts the countdown.
As far as I can tell the under voltage ignition control is an independent feature, which makes it a bit confusing.
Here for reference the guide I followed: https://www.cisco.com/c/en/us/td/docs/routers/access/800/829/software/configuration/guide/b_IR800config/b_ignition.pdf
Beginner
Mark as New

Bookmark

Subscribe

Mute

Email to a Friend
Re: IR829 Power Ignition behavior
correct, nice way for testing :-)
ignition works correctly
#sho ign
Status:
Ignition management: Enabled
Input voltage: 26.2 V
Ignition status: Timing ignition off shut down
Shutdown timer: 5956.0 s to off [will begin power down at ~100 sec]
Thresholds:
Undervoltage: 9.0 V
Overvoltage: 32.0 V
Undervoltage timer: 120.0 s
Overvoltage timer: 1.0 s
Ignition-Off timer: 7000.0 s
I am searching for the mib/oids to use for interrogating the ignition management status and associated voltagem status and shutdown timer values.
Much obliged,