Highlighted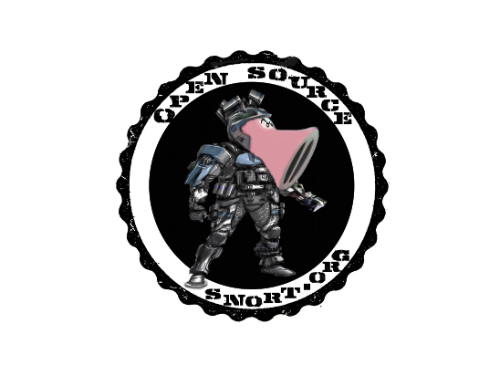 Cisco Employee
Mark as New

Bookmark

Subscribe

Mute

Email to a Friend
Ask Me Anything - SecureX: Simplify Your Security with the Broadest, Most Integrated Platform
This topic is your chance to clarify your questions about the SecureX: Simplify Your Security with the Broadest, Most Integrated Platform session during the Cisco Live 2020 digital event. During this session, we explored all of the use cases and outcomes that the SecureX platform delivers. The session also showed how to configure SecureX, integrate Cisco and third-party products into the platform, create playbooks, gain actionable insights, perform incident response, execute a threat hunt and more.
Jamey Heary is a trusted security advisor and architect for Cisco customers across the globe. In his role as Distinguished Systems Architect his current focus is designing multi-domain security architectures including cutting-edge areas such as secure hybrid data center, workload/cloud security and zero trust architectures. He has a passion for secure software defined access control and has authored three books, his latest being "Cisco ISE for BYOD and Secure Unified Access – 2nd edition." Heary has two patents on a new next-gen firewall IP reputation technique. He sits on numerous security technology advisory boards for Cisco, spent 8 years on the PCI organizations board of advisors and is a founding member of several InfoSec user groups across the United States. His certifications include CCIE #7680 and CISSP. He is also a Certified HIPAA Security Professional.
Naasief Edross is a Principal Engineer with the Security Business Group. He is part of the team that focuses on cyber-security integrations.
Post your Cisco SecureX questions below, and learn more from our experts.