Highlighted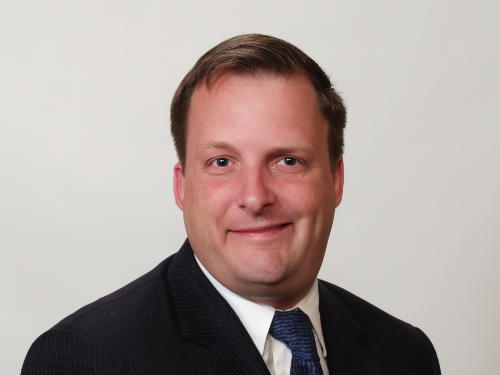 Beginner
Mark as New

Bookmark

Subscribe

Mute

Email to a Friend
6921 and 6941 Behavior and User Experience
When selecting IP Phones for my latest client I struggled with departing from the tried and true 7900s. The price point was such that it made it highly attractive to customers, but unfortunately I have come to experience a degradation in the experience provided by the phone to the user. Specifically, the following user experience issues have been noted:
The 6921 lacks screen space to present the "Line Label". Thus if it is desired that the phone present caller ID different than the directory number (i.e. changing the external phone mask) of line 1 on that phone; it is impossible to determine the extension from the sceen.

The 6921 and 6941, when handling two calls, does not enable the user to review who is on hold without "resuming" the call on hold. 7900s, 8900s and 9900s use the arrow keys on the phone to be able to review calls in progress without "resuming"

The 6921 and 6941 "Call Toast" only presents caller dialed number. Expected behavior is to show "From [Display (Internal Caller ID)] (Dialed Number)" – for example "From John Smith (63017)".

The 6941 utilizes half of the LCD screen to show connected caller information and thus truncates longer "Display (Internal Caller ID)"

The 6941 and 6921 "Navigation Bar" function opposite to that of the 89xx and 99xx. Placed calls are accessed by pressing the up arrow instead of the down arrow.

The 69xx, 89xx, 99xx fixed "Hold" button does not "toggle" hold on and off. You must use the "Resume" softkey or press the Line button to return to your call.

The 69xx, 89xx, 99xx fixed "Hold" button utilization of a "lazy phone" or "angry guy" icon is not intuitive. Posts in the Cisco Community would seem to indicate that a "Pause" ( || ) icon might be preferable and universally accepted.

While perhaps not major issues, they make deployment, end-user training and continued support of these newer phones difficult and consequently increase the total cost of ownership for these phones.
Thanks,
Mark