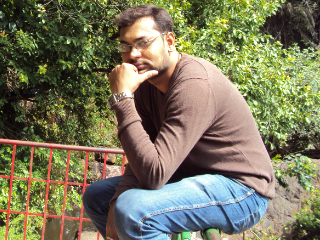 Beginner
Mark as New

Bookmark

Subscribe

Mute

Email to a Friend
7940 phone registration over WAN pub IP
Hi friends,
We have 2branches one in Ind and other in US and at US end we have 2800 cisco router and we installed CCM X.X,configured all basic things what all to have and NATed CCM IP to Public IP address.coming to india side we have four 7940G phones and DSL Internet connection.Question is? can we register these phone to US CCM by giving Public IP address as server IP by adding manually in Phones.help me is this possible or not....thanks in advance....
2 ACCEPTED SOLUTIONS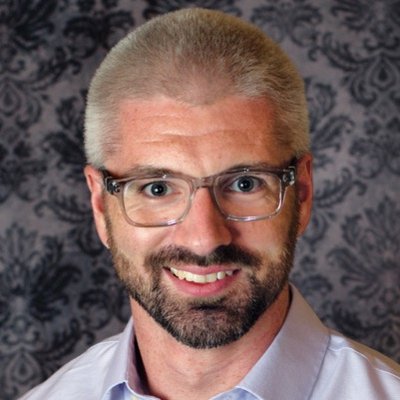 VIP Mentor
Mark as New

Bookmark

Subscribe

Mute

Email to a Friend
Here's the thoughts that come to mind. My short answer is 'no' but others may disagree. My recommondation would be to install an independant CME router at the remote site in India.
UCM is not intended to be publically facing at all. You should be using IPsec tunnels and possibly GRE to connect the sites without performing NAT between the UCM servers, IP phones, or gateway. You could investigate using ASA Phone Proxy instead but I'm not a fan of it.

NAT does not work with RTP (short answer).
You may run into difficulties with signaling timeouts due to the RTT delay from US to IN and back.
India has laws related to Closed User Groups which place restrictions on how you make off-net calls. You should consult appropriate councel to ensure compliance with local laws before proceeding.

Hall of Fame Master
Mark as New

Bookmark

Subscribe

Mute

Email to a Friend
Do not insist on having phones and CM with public addresses. That is unconvenient and unsecure.
Instead configure a VPN between sites and you will be fine.