Highlighted
Beginner
Mark as New

Bookmark

Subscribe

Email to a Friend
We have a set of new 8841 phones that re-register when going off-hook/on-hook. I've got a TAC case open, however we have not found a cause. Thought I'd post here to see if anyone as seen this behavior from these phones. CM is version 10.5 running on ESXi host. We have other 7962 phones on the cluster that have been working fine for years. Below is a breakdown of the troubleshooting we can tried so far. Any help would be appr
The attached word document has a video to show the behavior.
1. Moved the phone to a different switch, no effect.
2. Attached direct into the switch, bypassing the house network cabling. no effect.
3. Upgraded the phone firmware per Cisco TAC recommendation. no effect.
4. Issue occurs when the phone is registered with the publisher or subscriber.
5. Removed most of the typical references in the phone config, no effect.
6. Upgraded the 2960X network switch software to version 15.0-2a.EX5 per TAC request
7. Disabled jumbo frames on all network switches.
8. Move 8841 to a different CM cluster, problem does not occur.
9. Move known working phone to this call manager, the problem occurs.
1 ACCEPTED SOLUTION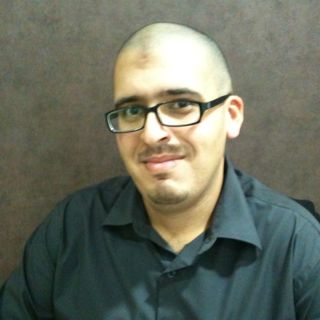 VIP Advisor
Mark as New

Bookmark

Subscribe

Email to a Friend