Enthusiast
Mark as New

Bookmark

Subscribe

Mute

Email to a Friend
Bulk Update of Softkey Template
Hi Guys
I need perform a bulk update of IP Phone 7921 softkey template only, but I don´t know how to do this.
Any idea?
TIA
Cristian.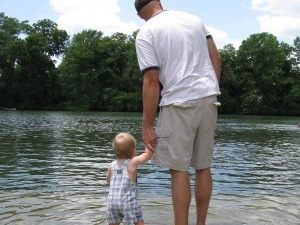 Beginner
Mark as New

Bookmark

Subscribe

Mute

Email to a Friend
Not a great answer for this. There really is no way to edit them in bulk. The only way I've been able to do it and it has a capacity to mess up a lot of users. Is to export and edit the file and re-import.
But to be clear it's only a workaround I've ran into this several times where client was wanting to do mass updates to the users softkeys.
Mark as New

Bookmark

Subscribe

Mute

Email to a Friend
Hi
Export/edit/import is a good way to do it if you are handy with CSVs - using Excel tends to scramble the contents so isn't recommended. I wrote some tools to trawl the CSV in a column sensitive fashion to do it neatly.
Another option for you would be to use a little tool I wrote... Take a look here.
Basically for an input file you would need a line for each device like so
updateDevice,name,SEP123412341234,softkeyTemplateName,TemplateX
updateDevice,name,SEP431243214312,softkeyTemplateName,TemplateY
Please rate helpful posts...
Aaron Please remember to rate helpful posts to identify useful responses, and mark 'Answered' if appropriate!

Enthusiast
Mark as New

Bookmark

Subscribe

Mute

Email to a Friend
Dear Aaron
Thank you for your answer. I´m trying to updating phones using a custom file, but something is missing. The custom file have :
DEVICE NAME,DESCRIPTION,SOFTKEY TEMPLATE
A4934CBFFAA1,,Standard Usuarios
TIA
Cristian