Beginner
Mark as New

Bookmark

Subscribe

Mute

Email to a Friend
Busy Trigger set to 1 not working for external calls
Hi All,
I am facing issue with one of my customer wherein we have set the busy trigger to 1 and when you dial internally busy trigger gets invoked for second incoming call, however when you dial externally than on second call I am getting ring back tone instead of busy tone, what next I did was I set the call forward unanswered or busy to voicemail and when I dialed the number again I received busy tone this time when dialed externally
Please can someone help me what could be the possible issue.
Regards,
Sukhdip Singh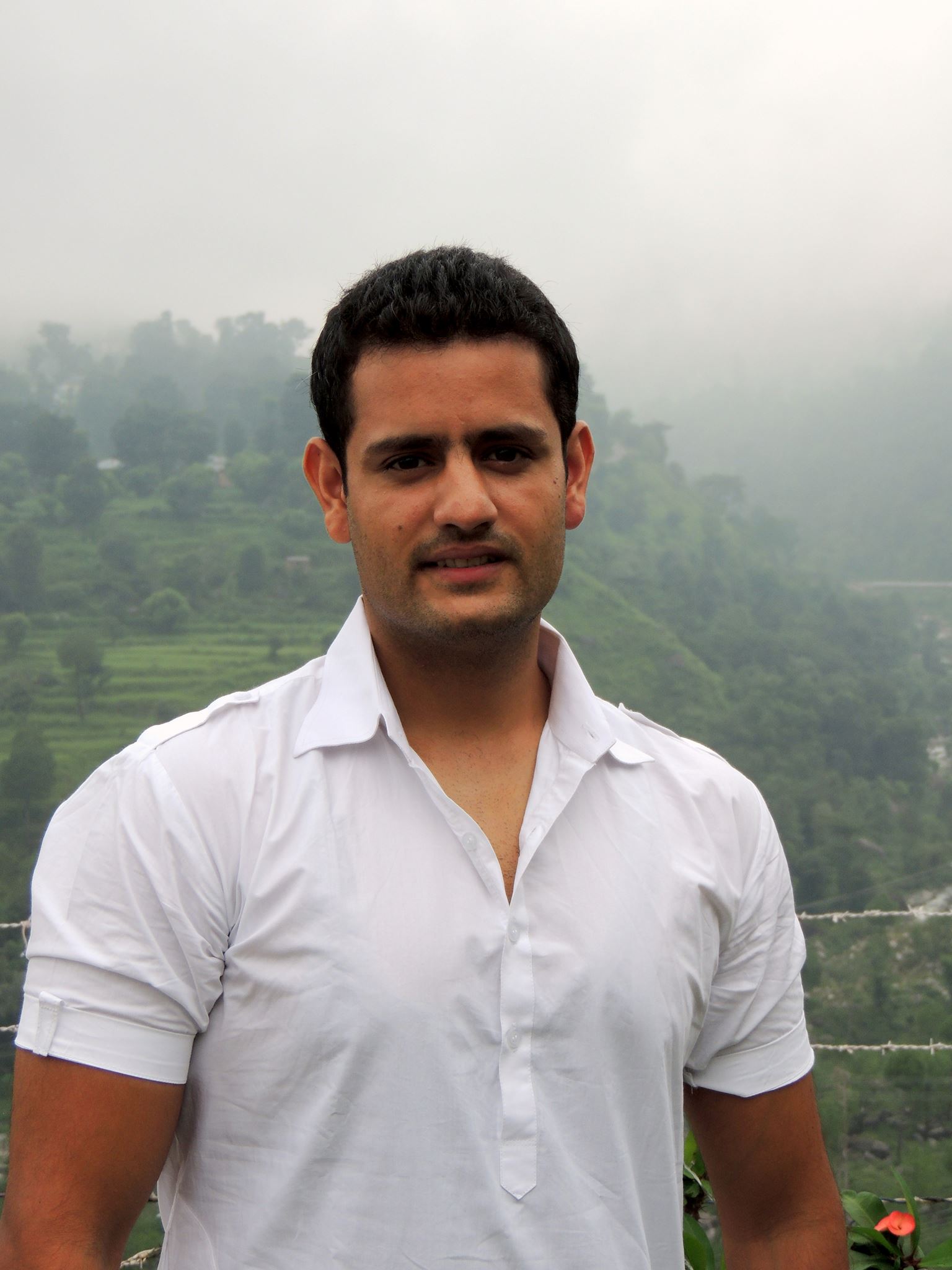 Enthusiast
Mark as New

Bookmark

Subscribe

Mute

Email to a Friend
For external calls when you hear the Ring back tone, do you see the incoming call popping up on the same line of not ? Make a test call and notice the same behavior.
This setting, which works in conjunction with Maximum Number of Calls and Call Forward Busy, determines the maximum number of calls to be presented at the line. So whether internal or external it should work. Moreover like you have mentioned setting it up for CFB you get the busy tone. That means busy trigger gets invoked.
If still there is an issue, feel free to collect CUCM traces which would confirm if the busy trigger gets hit/invoked or not.
Regards
Abhay
Regards
Abhay Singh Reyal
The Only Way To Do Great Work Is To Love What You Do. If You Haven't Found It Yet, Keep Looking. Don't Settle

Cisco Employee
Mark as New

Bookmark

Subscribe

Mute

Email to a Friend
Please check if this is a case of shared DN since it is quite possible that when you call internally the DN that is getting hit had Busy Trigger set to 1 whereas when you call from outside the DN that is hitting might be having a Busy Trigger of more than 1. Check in Route Plan Report and confirm that way to ensure the Busy Trigger is set to 1 across all the DNs in case of shared line.
Regards
Deepak
Beginner
Mark as New

Bookmark

Subscribe

Mute

Email to a Friend
Keep in mind that just because the 'busy trigger' is set, that doesn't mean that the caller will get a busy tone, that means that the caller that hits that busy trigger number will be routed based on the "Call Forward and Call Pickup Settings" configured on that line. Since these can be different for internal and external callers it is more than likely the cause of your behavior. This line probably has "Forward Busy Internal" and "Forward Busy External" configured differently.
For example:
"Forward Busy Internal" = set to do nothing so you are getting a busy tone.
"Forward Busy External" = set to forward elsewhere, thus you are getting ringback.