Highlighted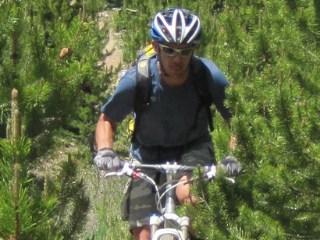 Beginner
Mark as New

Bookmark

Subscribe

Mute

Email to a Friend
Call Forward All Originator Number on SIP Trunks
Our SIP Trunk service provider blocks outbound calls from telephone numbers that are not registered with our trunks. Therefore, on my CCM Trunk to my CUBE, my "Calling Party Selection" under the "Outbound Calls" section is set to "Last Redirect Number".
However, we have several call processes where we need to forward an outbound call with the originator (Off-Net number) and not the last redirected number. My SP will not allow any exemptions.
I have looked through a lot of posts on the forum and can't get anything to work that seems to have worked for others. I had somewhat given up considering TAC was also unsuccessful. However, we recently started using Remote Destination Profiles and I noticed that when we are using the remote destination profile, calls being setup to off-net numbers are actually show the originator caller ID number. Which leads me to believe there is hope.
I looked at the CCSIP Message logs and can see the difference in the call setup between a regular outbound call and an outbound call being setup with the remote destination. Is there any way I can implement a SIP profile to setup a CFA in the same way that the remote destination profile works? Or, any other possible way?
Here is the call setup INVITE on the remote destination call:
13035551111 is the remote number in the remote destination profile
3035552222 is the originator (cell phone)
3035553333 is the DN assigned to our internal IP Phone
INVITE sip:13035551111@XXX.233.254.122:5060 SIP/2.0
Via: SIP/2.0/TCP 10.200.1.22:5060;branch=z9hG4bK114acd920812e33
From: "FORT COLLINS,CO" <sip:3035552222@10.200.1.22>;tag=28473988~c1e2d0d7-6a9a-4286-8e44-98cf7a782c3f-69939613
To: <sip:13035551111@XXX.233.254.122>
Date: Thu, 17 Dec 2015 02:56:04 GMT
Call-ID: b4fb3f80-67212444-e0647b-1601c80a@10.200.1.22
Supported: timer,resource-priority,replaces
Min-SE: 1800
User-Agent: Cisco-CUCM10.5
Allow: INVITE, OPTIONS, INFO, BYE, CANCEL, ACK, PRACK, UPDATE, REFER, SUBSCRIBE, NOTIFY
CSeq: 101 INVITE
Expires: 180
Allow-Events: presence
Supported: X-cisco-srtp-fallback
Supported: Geolocation
Call-Info: <urn:x-cisco-remotecc:callinfo>;x-cisco-video-traffic-class=VIDEO_UNSPECIFIED
Cisco-Guid: 3036364672-0000065536-0001250347-0369215498
Session-Expires: 1800
Diversion: "Matt" <sip:3035553333@10.200.1.22>;reason=follow-me;privacy=off;screen=yes
Remote-Party-ID: "FORT COLLINS,CO" <sip:3035552222@10.200.1.22>;party=calling;screen=yes;privacy=off
Contact: <sip:3035552222@10.200.1.22:5060;transport=tcp>;isFocus
Max-Forwards: 70
Content-Length: 0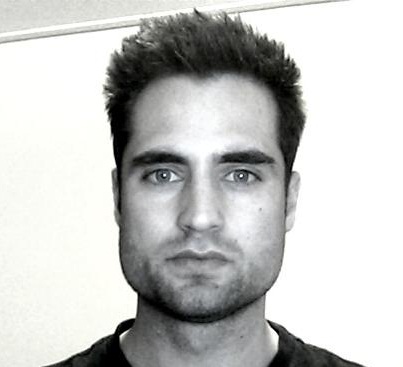 Contributor
Mark as New

Bookmark

Subscribe

Mute

Email to a Friend
Hi Matt
I think I'm kind of following what you are trying to achieve here, but can you perhaps give an example of the CFA INVITE with it's Diversion as a comparison, and what you want it to be instead?
We'd need to consider what you want for:
Standard outbound call

CFW Call (re-direct)

RDP Call (also a re-direct)
A standard call is not going to contain a Diversion header.
- Jonathan