Highlighted
Beginner
Mark as New

Bookmark

Subscribe

Mute

Email to a Friend
Call Forwarding issue when Telco Acces Code required
Hi!
We have recently moved a customer on to CUCM 7.1.3. Apparently in their old PBX they had constant forwarding to some mobiles. The issue is that they work with project codes, so after each number they dial, they press a project code that marks the call for internal billing purposes. This feature is provided by the Telco, so we are really not involved in it. However when configuring this CFA (actually configured as a route pattern, as these persons have only mobiles and no physical ip phone), we can not add this project code after the mobile phone number under Called Party Transorm Mask.
If we dial the number, we get the tone for entering the project code, but it does not dial in.
Any ideas on how this can be solved?
thanks
Anna
Highlighted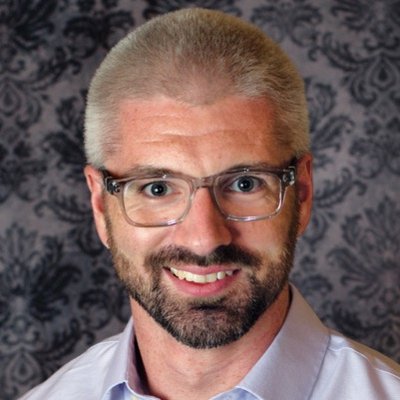 VIP Mentor
Mark as New

Bookmark

Subscribe

Mute

Email to a Friend
I cannot think of a way for CUCM to do this as it can only manipulate the ANI/DNIS during call setup. Here are a few options:
You could write a TCL script on the router that sends the DTMF digits if the condition is met. In this case the condition would have to be the called number I guess. Cisco does not have a pre-built script for this; however, there is documentation in several locations.
CUCM has a concept called Client Matter Codes which sound functionally identical to the carrier-based codes you appear to be using today. If you moved to CMCs, the CDRs would show the values entered as well as other useful information the carrier likely won't have such as a username that made the call. Since CUCM would be imposing this, you could create a separate CSS for this scenario that does not require a CMC to place the call.
If you have an IVR application such as Cisco IP IVR or CCX this entire function could be done there instead. There is a Call Consult Transfer step in that application that would allow you to send DTMF digits after call setup.
Message was edited by: Jonathan Schulenberg to add CMC and IP IVR options.