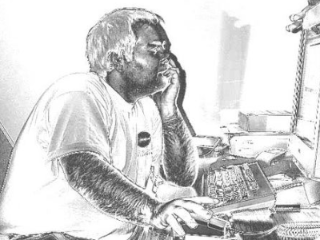 Beginner
Mark as New

Bookmark

Subscribe

Mute

Email to a Friend
Callmanager connected to Alcatel via SIP
Hi,
We have connected a CUCMv10.5 to an Alcatel PBX with SIP based on this document:
http://www.cisco.com/c/dam/en/us/solutions/collateral/enterprise/unified-meetingplace/1001103.pdf
(ALCATEL) == sip trunk == CUCM == h323 trunk ==Cisco vgw - (PSTN)
Most thing goes well, except two:
-MoH
When a call is goes from Alcatel , and the Cisco side SIPUA agent is put it on HOLD, the Alcatel side cannot hear the music.
Inside of CUCM it is works, also works when the call is come from a H323 gateway.
- Forwarded calls (see call2.png for call flow)
The bigger problem is the forwarded calls. When the call goes from Alcatel, and at the CUCM there is a Call Forward set to a mobile number (via h323 gw), the call is goes out, ring once (or shorter), and the call is ended with normal call clearing. Tried to debug the sdl, but cannot found any error. What caused this? Some calling timeout?
1 ACCEPTED SOLUTION

Rising star
Mark as New

Bookmark

Subscribe

Mute

Email to a Friend
- MTP forcing can be achieved by enabling MTP Required box in the trunk configuration page.
- Can you attach CCM logs covering a test call?