Highlighted
Beginner
Mark as New

Bookmark

Subscribe

Mute

Email to a Friend
Calls forwarded to voice mail box without ringing DN in a hunt group
Cisco Call Manager System version: 6.1.3.1000-16
We have a hunt group set up where medical staff log in using device profiles to become available to the hunt group.
The hunt group has Hunt Forward Settings configured to a number for voice mail so that if there are no staff in the line group available, the call goes through to a voice mail box so the caller can leave a message.
Medical staff have complained that calls go through to the voice mail box even though they are logged on for the hunt group and, they and their phones are available to take calls.
This problem occurs intermittently.
We need to be able to track the following to gather information about the problem:
• When a specific phone handset is available (not off-hook)
• When a specific medical staff member is logged on to be able to take calls made to the hunt group
• The date and time when the voice mail is left.
We can get the medical staff to advise us of the last item but need assistance in gathering the other information from the Call Mananger system for the first two items.
Can anyone assist ?
Can anyone suggest anything else that might assist in resolving this problem ?
With thanks
F. Trevascus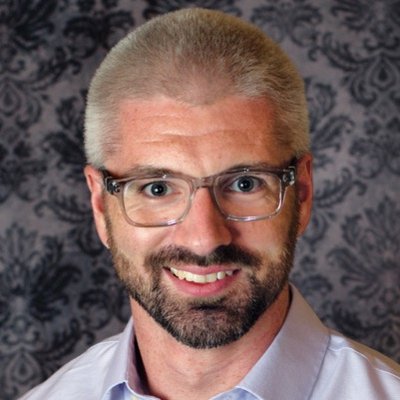 VIP Mentor
Mark as New

Bookmark

Subscribe

Mute

Email to a Friend
Re: Calls forwarded to voice mail box without ringing DN in a hu
The only thing you can really do to track this is turn up your CallManager, Extension Mobility, and Extension Mobility Application logs to Arbitrary and wait for it to occur again. Pull the logs using the CLI or RTMT and either post them here or open a TAC case which will probably be faster.
There is no UI ability to see these items although I suppose you could query the database using AXL; that's more work than pulling the logs IMO.
One thing to check: Make sure the Hunt Pilot is not set to Use Personal Settings. This would use the Call Forward No Coverage setting on a DN if it is instead of the rules on the hunt pilot.