Beginner
Mark as New

Bookmark

Subscribe

Mute

Email to a Friend
Can UCCX forward a call to an outside phone after a wait time is exceeded?
I am recommending a UCCX to a client. They want the UCCX to perform a particular function that their current CC does for them. When a call has been in a queue for an agent for longer than 2 minutes, they want the call forwarded to an outside line at a third-party Contact Center provider so the caller doesn't hang up. This way the third-party can at least take the callers name, number and reason for calling and then send that information back to the client who will then have an agent call the customer.
Can the UCCX do this? If so, how is it done? I am looking for a specific scripting example if one is available.
Thanx
1 ACCEPTED SOLUTION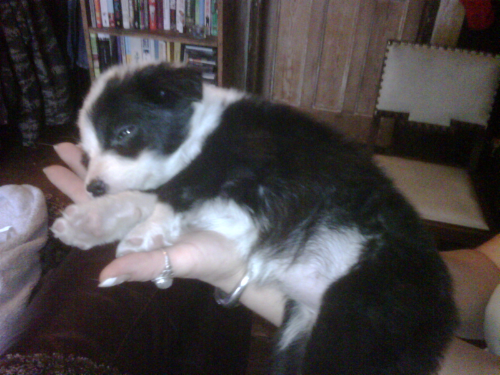 Rising star
Mark as New

Bookmark

Subscribe

Mute

Email to a Friend
Hi Karl
All you need to is use the "Queued" part within the Select Resource step.
Basically create a loop within your script that does something like:
1. Play a prompt (wav file) thanking the caller for holding
2. Stick the call on hold for (say) 30 seconds.
3. Unhold the call
4. Increment a loop counter by 1.
5a. If the loop counter is greater than (say) 3, this means the call has been on hold for approx 2 mins, so send to your call redirect step.
5b. If not, return to 1.
HTH. Barry
P.S. I haven't found the estimated wait time statistic to be the most reliable thing in the world.... If you have a small number of agents on a queue it can be very very eratic, so I tend not to use it. I do often play the position in queue however, which is also available via get reporting statistic.