Mark as New

Bookmark

Subscribe

Mute

Email to a Friend
Cisco Phone CP-8831 Meetme function
Hi there,
Model: Cisco UC Phone CP-8831
Cisco Unified CM Administration System version: 10.5.2.10000-5
I am asked to set up Meet-me function on the 8831 phone. As suggested by Cisco manuals, I've done the followings:
1) assigned specific directory numbers for meet me (tested and worked fine on other cisco phones)
2) added the meetme function in softkey template (both on-hook and off-hook) and assign it in 8831 phone
3) Save and apply the config. Reset and Restart the phones afterwards
4) checked the phone and ensure the WAN connectivity is not lost ( no alert message on the phone)
Unfortunately the phones has changed nothing after the restart, I can't find the meetme function anywhere. I've pressed the option "more" a few times in case it miss it.
Can anyone pleaes help? Many thanks for any ideas in advance.
Thanks,
Mike
Highlighted

Beginner
Mark as New

Bookmark

Subscribe

Mute

Email to a Friend
Re: Cisco Phone CP-8831 Meetme function
Mark as New

Bookmark

Subscribe

Mute

Email to a Friend
Re: Cisco Phone CP-8831 Meetme function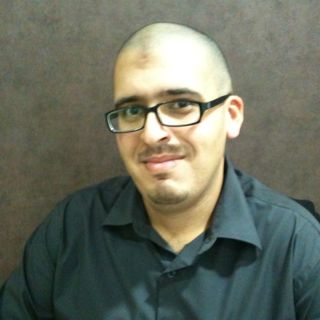 VIP Advisor
Mark as New

Bookmark

Subscribe

Mute

Email to a Friend
Re: Cisco Phone CP-8831 Meetme function
8831 uses feature control policy

Device > Device Settings > Feature Control Policy > Enable Meet Me

Create a common phone profile and assign the policy Device > Device
Settings > Common Phone Profile

Assign the Common profile to the phone

Mark as New

Bookmark

Subscribe

Mute

Email to a Friend
Re: Cisco Phone CP-8831 Meetme function
Hi, Many thanks for your idea! Unfortunately I have done the same and the meetme button is still missing. Any idea to fix this stubborn problem? Thanks, Mike
Beginner
Mark as New

Bookmark

Subscribe

Mute

Email to a Friend
Re: Cisco Phone CP-8831 Meetme function
Thanks..., this solved my issue for meet-me on 9971