Highlighted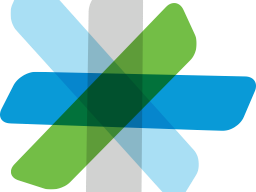 Beginner
Mark as New

Bookmark

Subscribe

Email to a Friend
Hi there,
The customer got Siedle Intercom and connected to the CUCM 7.1 via Cisco VG204 (MGCP). The following is the (call)flow:
Custeromer > Siedle Intercom > VG204 > CUCM > Reception Telephone
The Reception press the # and the door is open. But the line remains open after the door has been opened and the Intercom has hanged up the line. Under Voice-ports I tried to play with "timeouts call-disconnect" and "timeouts wait-release" but it didn't work.
Any suggestion will be highly appreciated.
Thanks.
1 REPLY
Cisco Employee
Mark as New

Bookmark

Subscribe

Email to a Friend
Re: Cisco VG204 and Intercom
Hello,
Is it possible that the intercom system is staying offhook ?
Have u tried hooking up an analog phone in place of intercom
system to see if it behaves the same ?
We can investigate further if u can provide following for one failed call:
deb vpm sig
deb mgcp pack | err
Also capture following before and after the call:
show voice call summ
sh voice port summ
sh mgcp connect
Please include sh run and specify the port intercom is connected to.
Curious if the receptionist's phone is an ip phone or an analog phone
(hanging of the same VG?)
Do you know if hitting # xlates to a hookflash on the line ?
Thx.
DK