Highlighted
Beginner
Mark as New

Bookmark

Subscribe

Mute

Email to a Friend
CME License and max ephones
Hi,
I have 15.4(3)M4 / CME 10.5 on my 3925 router and my sh licence detail cme-srst shows 60 licenses:
Feature: cme-srst Version: 1.0
License Type: RightToUse
License State: Active, In Use
Lock type: Non Node locked
Vendor info: <UDI><PID>NOTLOCKED</PID><SN>NOTLOCKED</SN></UDI><T>RTU</T>
License Addition: Additive
License Generation version: 0x8200000
License Count: 60/0 (In-use/Violation)
License Priority: Low
Store Index: 7
Store Name: Built-In License Storage
1) If the license is honor based, can I simply keep on adding phones (max 250 possble for this hardware) without the need of any additional licenses?
2) I currently have max-ephones configured as 50. Can I simply increase this value to add more SCCP phones?
Any help will be greatly appreciated.
Thanks in advance,
Libin Benedict
2 ACCEPTED SOLUTIONS
Highlighted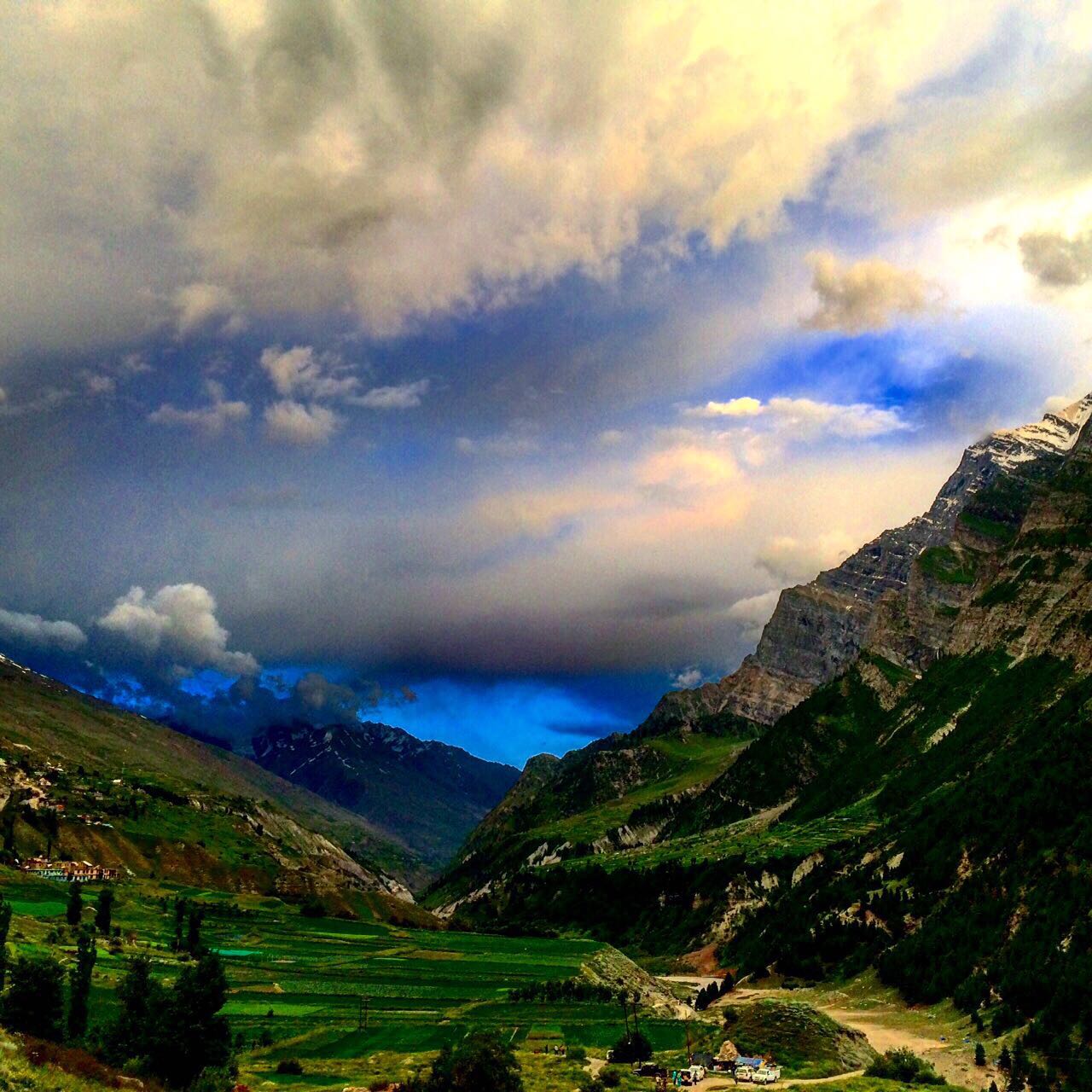 Rising star
Mark as New

Bookmark

Subscribe

Mute

Email to a Friend
Yes, we are not supposed to increase number of phones if we don't have that much license count, you can purchase licenses and keep them with you, no need to install on CME router, its a paper license agreement.
But still, if you want to increase then you can increase this limit by max-ephone xx and max-dn xx commands under telephony service. e.g. if you set max-ephone 100 currently, then you change this value to max-ephone 140.
Edit: And you put a question mark after max-ephone then you will get to know how much phones your cme supports.
Suresh
Highlighted
Mark as New

Bookmark

Subscribe

Mute

Email to a Friend
Lin,
To increase the count just increase max-ephone under telephony that will effect the license count as well
lets say if you have max-ephone 40 configure and license 60 is showing in sh licence detail cme-srst.
if you increase max-ephone from 40 to 100 then license count will be increase from 60 to 120.
Rest if you have take top up the license which is again honored based. There is nothing hard and fast rule its all trust between you and cisco
-Rajeev