Beginner
Mark as New

Bookmark

Subscribe

Mute

Email to a Friend
Good day everyone,
I am trying to see the process of codec negotiation.
My situation is: 2CME connected by a link. From one side, under dial-peer (voip) towards the another side I added a few commands:
!
dial-peer voice 3000 voip
destination-pattern 5553...
session target ipv4:10.1.250.102
voice-class codec 10
no vad
!
voice class codec 10
codec preference 1 g723r53
codec preference 2 ilbc
codec preference 3 g729br8
!
From ip-phone (SCCP) I called to another skinny ip-phone(5553001). I want to see the situation when one side is offering: g723, ilbc, g729 and another side agree on g729, for example. How can I see the process codec negotiation?
I guess it should be seen by: "debug h245 asn1", am I right? Could you show it to me in my output (plz check the attached file).
Thank you in advance.
--
DMitry
2 ACCEPTED SOLUTIONS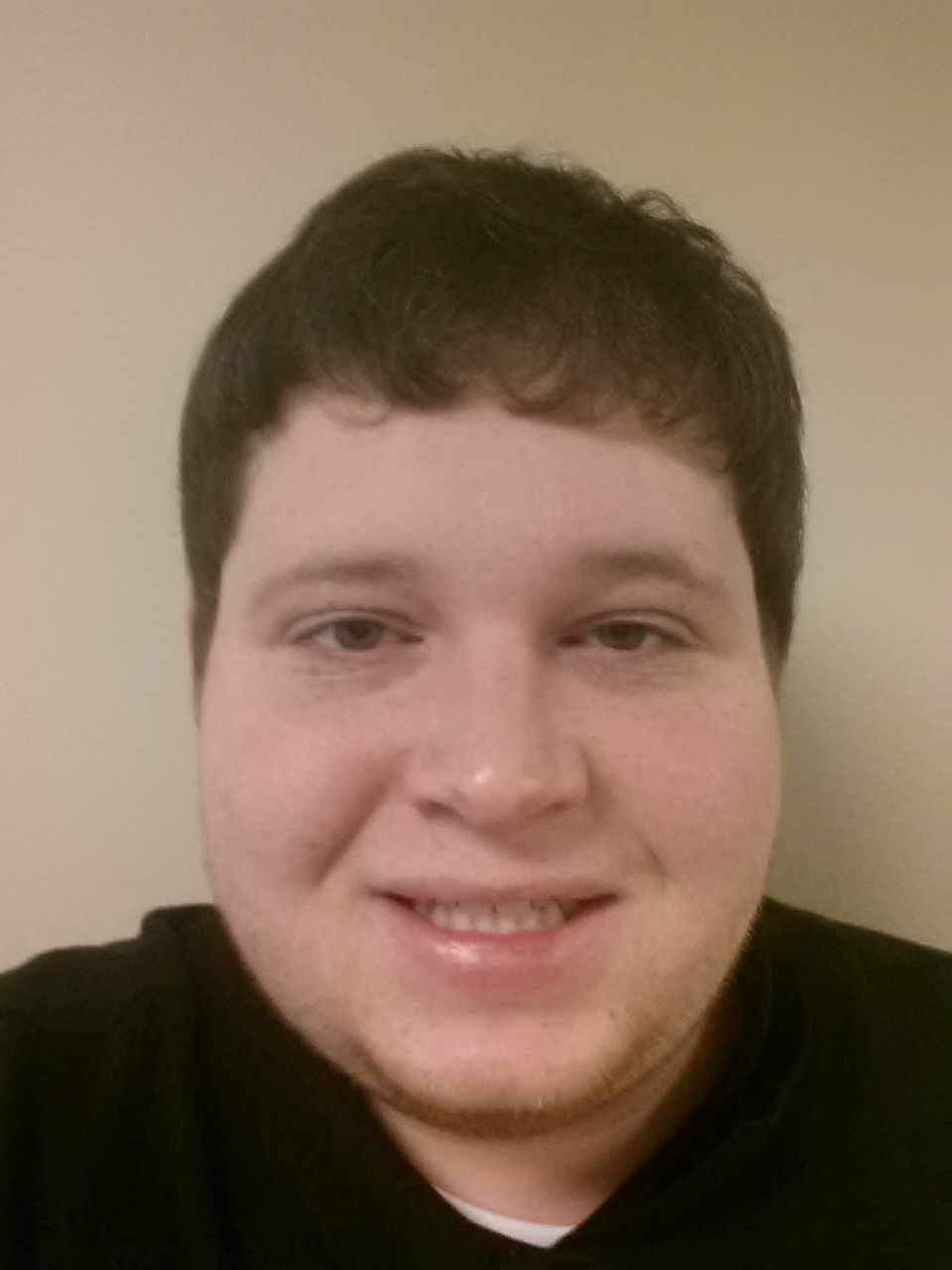 Rising star
Mark as New

Bookmark

Subscribe

Mute

Email to a Friend
You'll see it in the H245 TerminalCapabilitySet message. I don't see that in your debug so it may have overran the monitor session. Try capturing the debug again with this:
no logging monitor
no logging console
logging buffered 5000000
logging buffered debug
service sequence-numbers
then do:
clear log
debug h245 asn1
After call is complete, do:
un all
show log
That should show you all the H245 messaging for the call now hopefully. If not, the sequence numbers will at least show you if you have any gaps where the missing messages may be.
VIP Mentor
Mark as New

Bookmark

Subscribe

Mute

Email to a Friend
(+ 5) to Brian for the excellent ideas as usual..
The logs doesnt show the h245 terminal capabilites negotiations. (TCS) It is possible that this has been over written in the buffer. This is where you will see the codec negotiation taken place..
Please increase the size of your buffer as follows and then do the test again...
logging buffered 10000000 debug
You can also see the codec negotiation on ccme by using another debug..
debug ephone detail
I suggest you try this after you are done with the h245 debug..as this can generate a lot of output. This is quite useful in seeing every interaction from when you dial the digits to how the call progresses..

Please rate all useful posts