Highlighted
Mark as New

Bookmark

Subscribe

Mute

Email to a Friend
Connection Database Proxy service
Hi,
We are receiving traps for Connection Database Proxy service down from a version 8.5.1 CUC.
I attempted to start the service but it goes into a stopped state after showing "service in transition"
Also showing down through utils service list. I have checked the setting in Advanced>Connection Administration, showing a value of 0 for the shutdown timer.
Not sure how critical this service is as I can see normal port activity through rtmt and no reports of problems from users; however, we are getting traps fro a service that was previously up.
Any help would be appreciated.
Many thanks, John.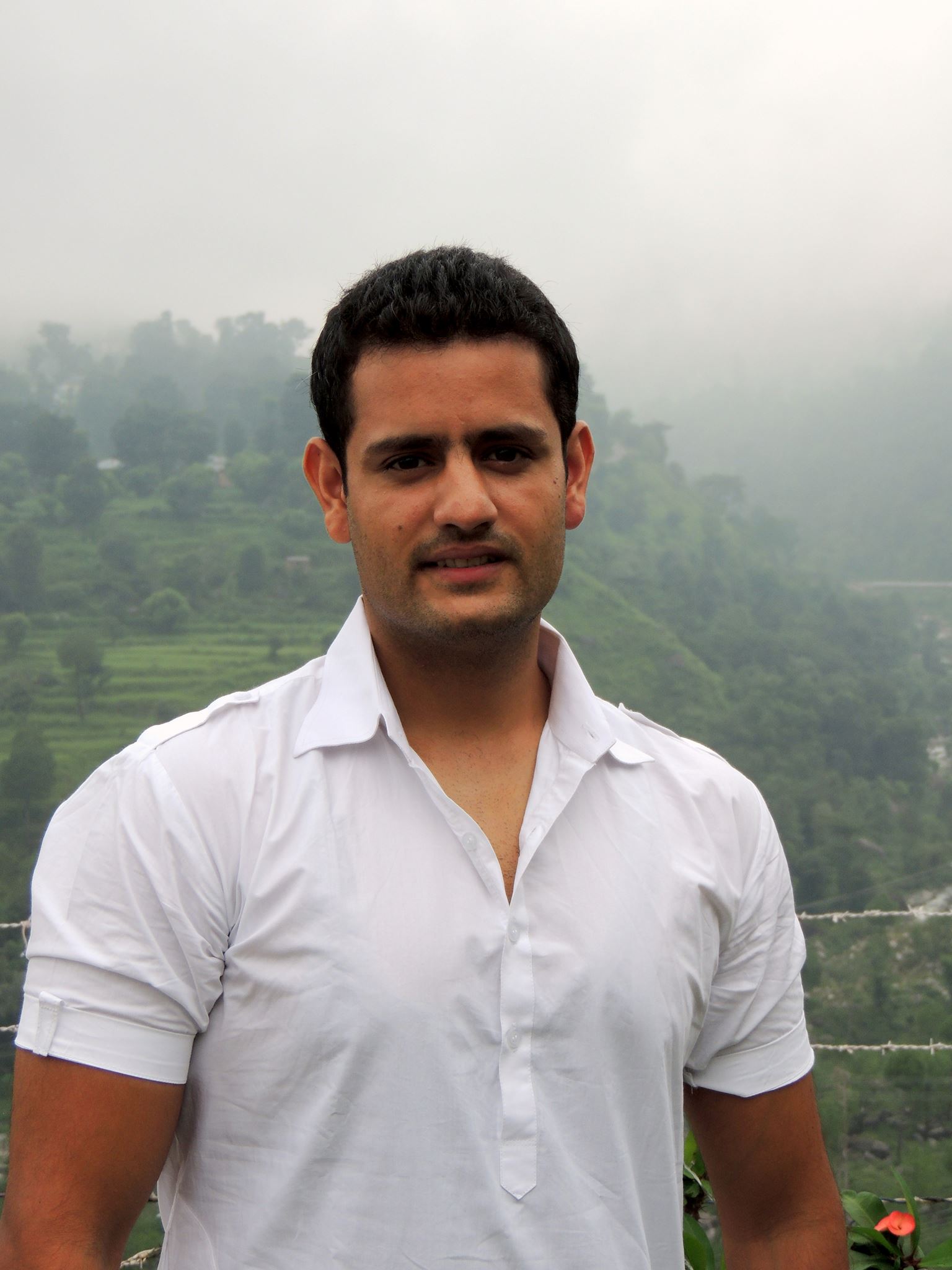 Enthusiast
Mark as New

Bookmark

Subscribe

Mute

Email to a Friend
Connection Database Proxy service
Can you check if your CUC is in Split brain or not ? Run the command show CUC cluster. If it is in split brain condition, then this needs to be fixed first.
By default Connection Database Proxy service is disabled. It is not a critical service for a normal CUC operation however you can use it for different purposes. One for ex :- is when you use ATM tool for which this service should be up and running.
Regards
Abhay Singh Reyal
The Only Way To Do Great Work Is To Love What You Do. If You Haven't Found It Yet, Keep Looking. Don't Settle

Mark as New

Bookmark

Subscribe

Mute

Email to a Friend
Re: Connection Database Proxy service
Many thanks for your very prompt reply. The cluster status is fine - not in split brain. Replication is good also. Thanks again.