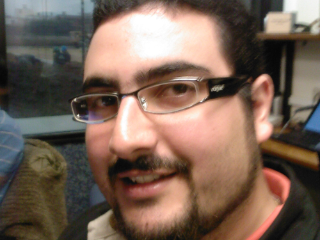 Beginner
Mark as New

Bookmark

Subscribe

Mute

Email to a Friend
csim err:csim_do_test invalid major major(16) minor(0)
Hi, i had a problem with a gateway h323 with some MGCP parameters and SRST with MGCP fallfack. The IOS was c2800nm-advipservicesk9-mz.124-22.T.bin
The problem was that suddenly it can't receive and make calls trough the E1 and the analog lines. I made a debug and when the call come in appears the error cause 38 (Network issue) and when i want to make a call appears the error cause 47 (dsp problem)
The E1 provider saw the layer 1 down from its node but from the router "sh osdn status" i saw the layer 1 up and the layer 2 in multiframe-stablished.
Well, i resolved the problem reconfiguring the voice parameters from the gateway. But now i cannot make a csim start and appears this message:
csim: called number = 06256837, loop count = 1 ping count = 0
csim err:csim_do_test invalid major major(16) minor(0)
csim: loop = 1, failed = 0
csim: call attempted = 1, setup failed = 0, tone failed = 0
Do any of you have this problem before???
Thanks for your help.
Jose