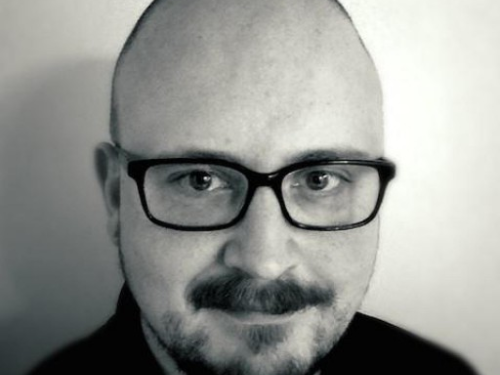 Contributor
Mark as New

Bookmark

Subscribe

Mute

Email to a Friend
CUCM 10.5 Self Provisioning Variable Masks possible?
I'm playing around with Self Provisioning in 10.x to see how viable it will be for increasing efficiency phone roll-outs. So far it seems very capable and promising. However, one minor thing I am stuck on is the variables in the Universal Device Templates. I have it mostly figured out but there seems to be a big feature missing here.
These seem to be all the variables available:
#FirstName#
#LastName#
#UserID#
#Email#
#Department#
#Manager#
#PrimaryExtension#
#Extension#
#LineIndex#
#DeviceName#
#Product#
#Protocol#
All of this makes sense, but I am challenged with the #PrimaryExtension# and #Extension# variables. I am still looking for a way to mask this to 4 digits in the variable similar to the way Prime Provisioning does. i.e "%XXXX%"
This becomes a need as most of my new installations are going in as e.164 dial plans with a full +1NXXNXXXXXX number as the DN on the phone. However in this type of config, the phones are typically still line-text-label'd and dial-able internally to their specific location as the last 4 or 5 digits of their e.164 number through a location specific translation pattern.
Any idea on how to get around this or mask it?