Highlighted
Enthusiast
Mark as New

Bookmark

Subscribe

Mute

Email to a Friend
CUCM Call Forwarding on SIP Trunks between 2 Routers
I presume I missing some very obvious setting in CUCM to accomplish the ability to call forward all calls at the carrier level. I could have course do this for the user at the carrier's portal, but I want them to do it on their own phones or in the CUCM user web portal as self-service. If you can lend some assistance in the right direction that would be awesome!
Use Case
I want any users that are permitted to be able to call forward their directory numbers using their Cisco 88XX phones to an external number without consuming SIP trunk active call path's with our carrier.
What Happens Now
When a call is received in on our "inbound" 3925 CUBE the call is then re-placed by CUCM through the "outbound" 3925 CUBE based on the dial plan matching the outbound telephone number. As far as user experience, the call is indeed "forwarded" to the desired third party. However, then the call flow is in one door and out the other on our carrier. It could even end up in on one carrier and out on another. This of course adds delay and consumes significant call path licenses, minutes and resources on two CUBEs.
Desired Response
I want CUCM to be able to tell the inbound CUBE 3925 router that the call should be diverted at the carrier and not hairpin the call or bridge the call to the other CUBE. At a minimum I want the call to remain on the same CUBE.
Caveat
We can also receive calls "in" on the "outbound" cube in a disaster condition as well, if the "inbound" CUBE is offline. However, this would still be the same circumstance where we want THAT router to handle its own call forwarding with that carrier under CUCM's direction.
Highlighted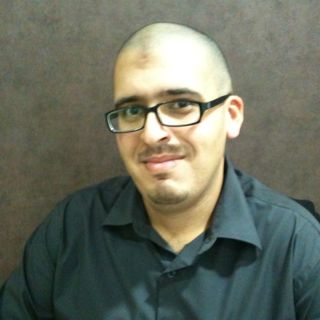 VIP Advisor
Mark as New

Bookmark

Subscribe

Mute

Email to a Friend
Hi,
The call will always be hairpinned on your CUBE. CUCM doesn't use 302 Moved Temp. Instead it uses UPDATE/NOTIFY to establish a 2nd call and hairpin both on the CUBE. This behavior can't be changed.