Highlighted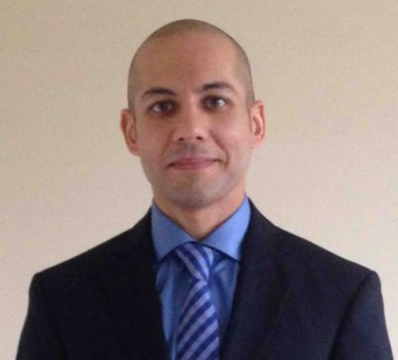 Frequent Contributor
Mark as New

Bookmark

Subscribe

Mute

Email to a Friend
I have a PRI on the router that is configured and it is up. I setup everything in CUCM like a few other sites we have. Hooked up a phone and they are able to make outbound calls. I can also reach that phone via extension.
But when I try to call the masked number I get, "Call cannot be completed as dialed ...........". When that phone calls me I can see the outbound number though. What might be missing here that I can't call the external number. I have tried on the router:
debug isdn q931 and 921 but I don't even see the call from my cell hit that router.
3 ACCEPTED SOLUTIONS
Highlighted
Collaborator
Mark as New

Bookmark

Subscribe

Mute

Email to a Friend
Hi,

Are you aware of the DDI allocation associated with the bearer? As the first post indicated it would seem that the telco has not brought the DDIs into service if your dialling what you expect to be a valid DDI yet it does not hit the gateway. When you dial external do you see the Calling Party on the called party, and is this the mask you are attempting to call back in with? The fact that you don't see any debug when calling in with that number would lead me to investigate the issue with the Telco.

Incidentally there are two T1s indicated in the config, are both of these back-hauled and registered with CUCM? Also do they both carry the same DDIs? If both are registered, then the controller should be configured correctly and you would see the incoming call on either.

Regards
Allan

Sent from Cisco Technical Support iPad App
Highlighted
Mark as New

Bookmark

Subscribe

Mute

Email to a Friend
Mohammed,
Your best bet is to turn on debug isdn q931 as you rightly said. Ensure that while using telnet that you have "term mon" enabled on the gateway. Also ensure that your gateway is not configured to send debugs to the router's buffer. If it is you can use gthe command "show logging" to see the logs..
If the call comes to your router, then you must see the logs on debug isdn q931...
If after you have done all this and you still dont see the call coming in to the gateway then you need to speak to your telco. Its either the DDI is invalid or your DDI range has not been properly provisioned
Please rate all useful posts
Highlighted
Hall of Fame Cisco Employee
Mark as New

Bookmark

Subscribe

Mute

Email to a Friend
Call your telco and ask them to ID the exact PRI where they're sending the call to.
If you don't see anything on the debug for inbound calls, but see debugging for outbound calls, telco is not delivering calls to that PRI.

Nothing you can do if thats the case, except call telco to correct this on their end.

Sent from Cisco Technical Support iPad App
HTH

java

if this helps, please rate