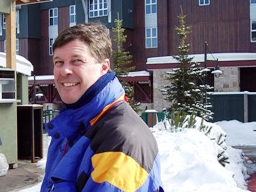 Rising star
Mark as New

Bookmark

Subscribe

Mute

Email to a Friend
Cisco has the voice wiki published that has a good bit of info in it. In the Wiki, Cisco has published a standards based set of requirements for non Cisco UCS third party blade hardware for supporting virtualization of UC. It lists the expected things such as processor speed, type, amounts of memory, etc. All this is common sense.
Then it goes on to say that Cisco will only support IBM and HP, and specifically excludes all other manufacturers. As a partner, we are having issues with this. Customers don't understand why the manufacturer enters into the standard, and the only answer we can give them is "Because Cisco said so". That isn't being received very well, and we have had large customers back away from UC virtualization as a result several times.
I'm not trying to force this in any particular direction. I just need an answer as to WHY the vendor even matters if we are going to use a performance based specification. I can't make sense of this, and the customers certainly aren't getting it.
Has anyone ever gotten an official or semi official answer on this matter? Every time I've asked into the various SE's I deal with, I get complete silence in response. Not trying to force this in any particular direction....just trying to understand the answer so I can communicate the requirement and explain it better.
TIA
Cliff
1 ACCEPTED SOLUTION
Highlighted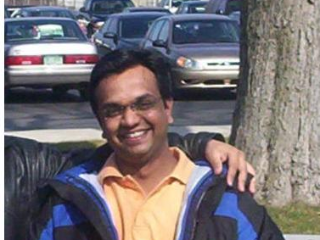 Collaborator
Mark as New

Bookmark

Subscribe

Mute

Email to a Friend