Highlighted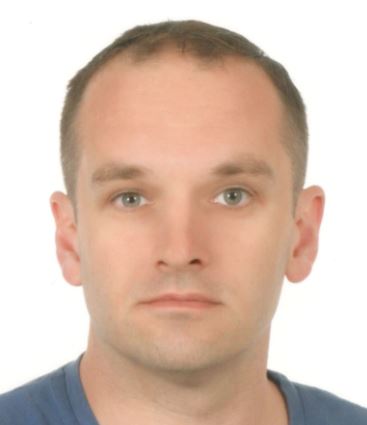 Beginner
Mark as New

Bookmark

Subscribe

Mute

Email to a Friend
Hi!
I'm in migration from CUCM 7.x to 10.x. As CUCM 7.x is on HW platform and CUCM 10.x is virtualized, I have done jump upgrade; installed clear CUCM 7.x in vmware, restored backup from HW CUCM 7.x to it...and than upgraded to 10.x
Now, i am trying to migrate configuration from this jump upgraded CUCM 10.x to clean installed CUCM 10. However, when I perform export/import configuration via bulk administration from jump upgraded CUCM 10 to clean installed CUCM 10...I have problems with importing CSS (and some other components). Partitions are imported OK.
For every CSS that I have, in log file there is this message:
"Cannot insert a null into column (callingsearchspacemember.fkroutepartition)."
What is going on?? I cannot see anything wrong in csv file for CSS...