Highlighted
Beginner
Mark as New

Bookmark

Subscribe

Mute

Email to a Friend
distributed cme+cue or central cme+cue with VPN?
a client has 6 locations, a couple of phones will be installed at each, the total number is less than 50 for now. I'm considering to put a 2901 with cme+cue at each location, the concern is that cost is a bit high. however, if I put a 2921 with cme+cue @ one location, have phones @ other locations to register to it via vpn, the voice quality is a big concern, 'cause there's no guarantee to traffic across Internet.
the pros to the VPN solution is that all locations are in same metro area, and they subscribe Internet access from same ISP.
Any suggestions are appreciated!
Highlighted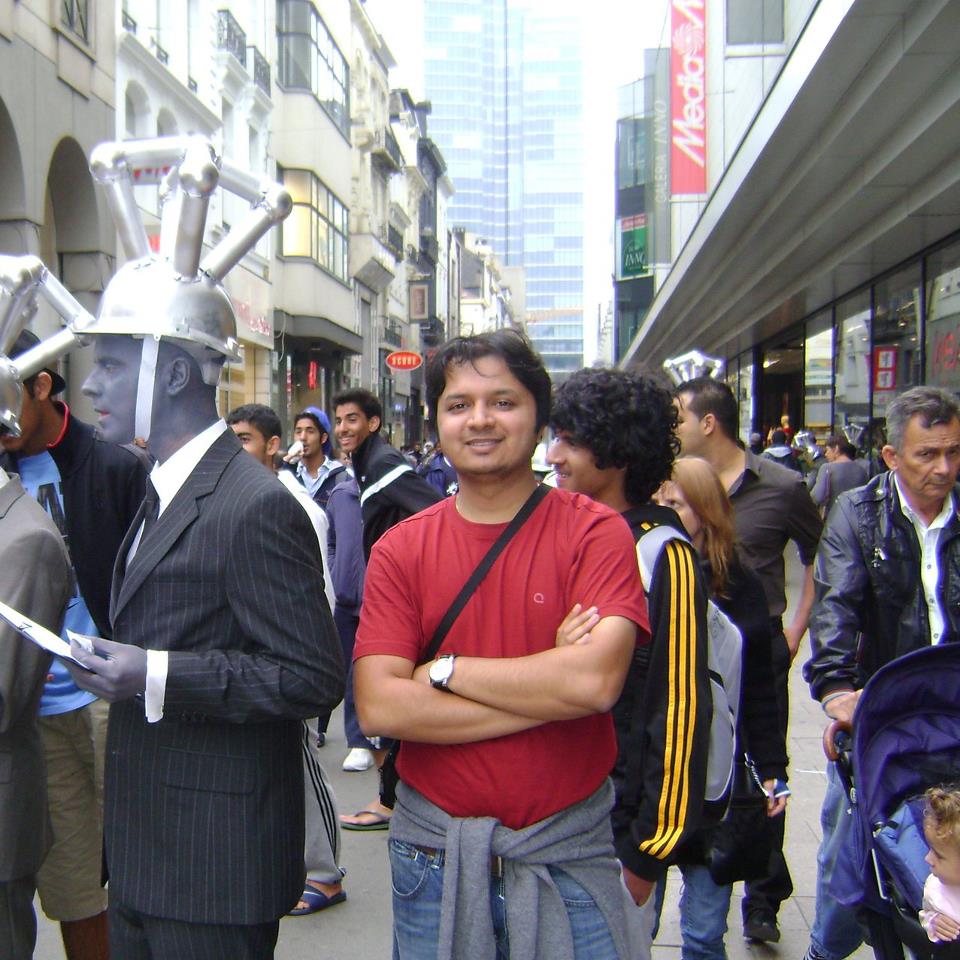 Cisco Employee
Mark as New

Bookmark

Subscribe

Mute

Email to a Friend
Hi,
Bandwidth and RTT requirements are pretty stringent for Voice and Video. I would suggest going with a single site CME/CUE first and set up a couple of phones over VPN. Test it for a couple of days and see if the voice quality / services access is acceptable. If not, you may need to set up the CME at remote sites as well. For a centralized deployment you may also consider BE6000S
https://communities.cisco.com/docs/DOC-56621
For VPN, you may check the Teleworker model in the following link
http://www.cisco.com/c/en/us/td/docs/solutions/Enterprise/WAN_and_MAN/QoS_SRND/QoS-SRND-Book/IPSecQoS.html#pgfId-57085
Manish
- Do rate helpful posts -
Highlighted
Beginner
Mark as New

Bookmark

Subscribe

Mute

Email to a Friend
thanks Manish. based on your experience, how does v3pn perform?
regarding pstn connectivity, i chose pots, however thinking of sip trunk as alternate option. i deployed sip trunk a few years ago, wonder how people like it nowadays.
Highlighted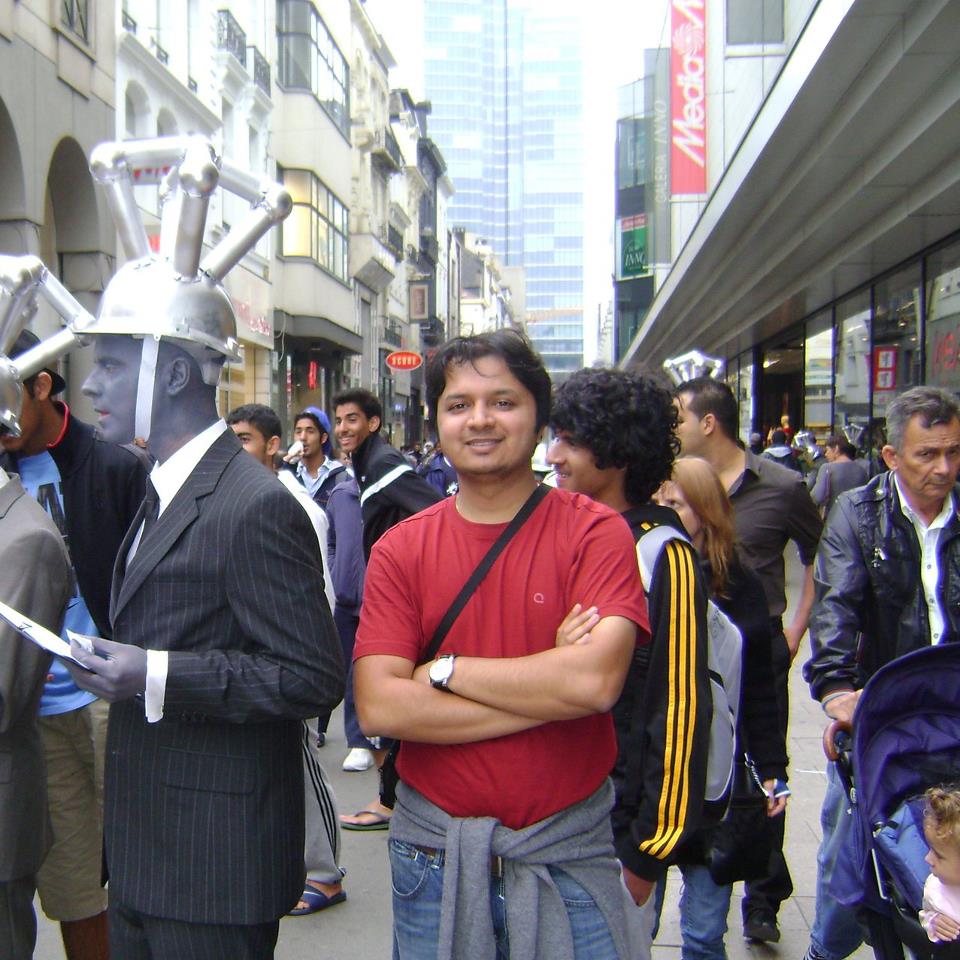 Cisco Employee
Mark as New

Bookmark

Subscribe

Mute

Email to a Friend
Hi,
SIP trunk is still a preferred option for most of the new deployments, however other options are also used when SIP trunk can not provide that feature. You can check the "Branch Scalability and Performance Observations" of the following link to get an idea about v3PN performance recommendations
http://www.cisco.com/c/en/us/td/docs/solutions/Enterprise/WAN_and_MAN/V3PN_SRND/V3PN_SRND/v3p_prod.html
Manish