Beginner
Mark as New

Bookmark

Subscribe

Mute

Email to a Friend
DN with no device only SNR
Our sales team is setup with DN's and then remote destinations and remote destination profiles to ring their mobile phones. This works for most, but on occasion I have seen this setup stop working like today for one user. We call his DN and I receive a fast busy, if I set the forward unregistered internal/external to on this is the at least allows for VM to pickup. Any thoughts on why this works in some cases but not all? What's the best practice in handling scenarios such as this, I can't do a CTI since that does not allow for shared lines, correct?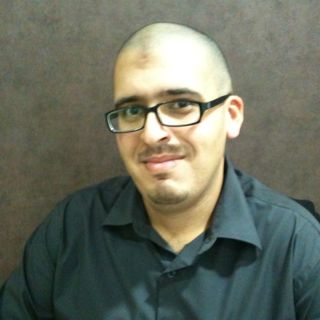 VIP Advisor
Mark as New

Bookmark

Subscribe

Mute

Email to a Friend
Hi,

You need to look at cucm traces to see why remote destination isn't called
or whether it was called but the call failed. You can enable debugs on your
pstn gateway to see if a call was triggered by cucm.

If there is a problem is calling remote destination at that point, I don't
think you have another option other than fixing pstn. You may try extend
and connect feature which gives the same function using CTI instead of
remote destination but it won't help if you have problems in pstn dialing.


**** remember to rate useful posts.