Highlighted
Beginner
Mark as New

Bookmark

Subscribe

Mute

Email to a Friend
I am starting to think that what I am trying to do will not work but would love someone to contradict me :-)
I have 794x SCCP phones connecting using CUCM 8.5.1 to Cisco 2921 routers running IOS 15.0-1. The calls are then routed using SIP to a Net UX2000 gateway and from there via SIP to our external provider. I have MS Lync phones connecting directly to the UX gateway.
Call from the Cisco phones to the PSTN work fine as do calls from the Lync phones. BUT, DTMF doesn't work from the Cisco phone to the PSTN.
Tracing the SIP setup between gatways shows that the DTMF preferred relay has been negotiated as rtp-rte but I see no debug messages when the keys on the phone are pressed and nothing gets to the far end. I am starting to wonder whether SCCP->SIP is a no go for DTMF.
Glen.
1 ACCEPTED SOLUTION
Highlighted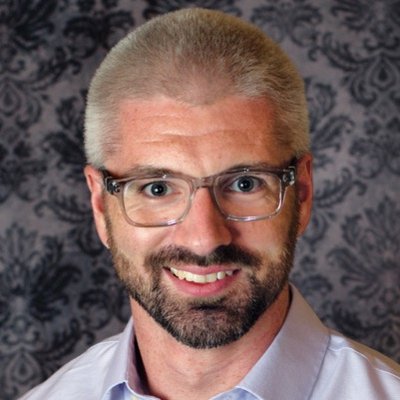 VIP Mentor
Mark as New

Bookmark

Subscribe

Mute

Email to a Friend
Not quite. SCCP phones will always send the StationInit KeypadButtonMessageID event when a button is pressed. If SIP KPML has been negotiated between CUCM and the gateway, CUCM will generate a NOTIFY with a KPML payload and send it; the phone doesn't do this.
If CUCM negotiated rtp-nte, it will instruct the phone to also send RFC2833 RTP packets in the media stream (different payload type). CUCM cannot generate these on behalf of the phone unless it invokes an MTP to proxy the RTP streams.
Also, the 7940/7960 DO support RFC2833 in their most recent firmware. The SRND documents this on the Endpoints page, Table 18-12. There is a checkbox on the phone that you can disable RFC2833 support and this should be unchecked.
So, "should this work [with a 7960]"? Yes.
Is 'dtmf-relay rtp-nte sip-kpml' (order denotes preference) a good command? Yes. It's my default config to cover applications such as CCX or phones such as the 7936 which truely don't support RFC2833.
Why doesn't it work? Good question. The first thing that comes to mind is whether the payload types differ between your UX gateway and CUCM/the phone. If memory serves (I would have to packet capture this), I believe Cisco sets it to a type of 100. Second, is if an MTP is getting invoked (e.g. you're forcing Early Offer) on the call? If it is and you're using IPVMSA instead of IOS this won't work.
Please remember to rate helpful responses and identify helpful or correct answers.