Highlighted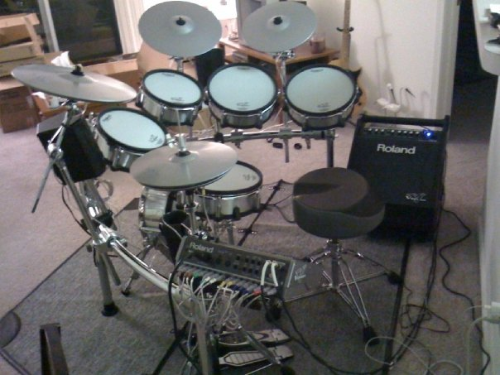 Beginner
Mark as New

Bookmark

Subscribe

Mute

Email to a Friend
Enable Calls through CUBE from CUCM-Registered Phones
I am trying trying to get my phones, which are registered to CUCM to place calls to the PSTN through a SIP Trunk terminating on a CUBE system.
The SIP trunk to my ITSP is working, because I can register phones to CUCME on the router terminating the SIP trunk. I am also able to place calls from CUCM-registered phones to phones registered with CUCME. The CUBE won't forward any calls that I place from a CUCM-registered phone to my ITSP. I've tried using H.323 and SIP between CUCM and CUCME, but to no avail. Could someone please let me know if you can help?
Configurations are attached - thank you for any help you can provide!
1 ACCEPTED SOLUTION
Highlighted

Advocate
Mark as New

Bookmark

Subscribe

Mute

Email to a Friend
Hi,
what I am missing is an inbound dial-peer from the CUCM to the router.
You have certainly configured a SIP trunk that sends a certain prefix to the router, for instance, from the Route Pattern \+! but I don't see anything that would "catch" these incoming calls to the router.
Can you just add a simple voip dial-peer, with incoming called-number set to the same pattern as the Route Pattern (assuming you are not performing any digit manipulation on Route List or Trunk level), set the session protocol to sip.
Also, can you turn on debug voip dialpeer, make a test call, undebug all and then debug ccsip mess (and again, undebug all). Post the result to here.
G.