Highlighted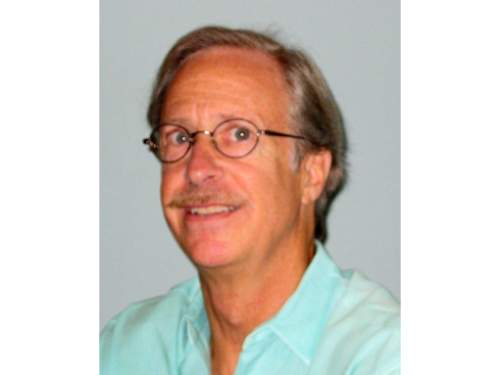 Beginner
Mark as New

Bookmark

Subscribe

Mute

Email to a Friend
End user config & Extension Mobility Problem
We're running CUCM 7.1 and today a user could not login to EM. Her end user config had no controlled profile listed in the EM section, so I used the FIND button to select & add hers. It showed up in the controlled profile box, but as soon as I saved the change, the controlled profile box was again empty. I tried the same with another user at the same site whose controlled profile box was vacant, and got the same result.
Both havve the EM box checked on their device config pages [7970] and both have EM subscribed on their device and device profile. Other users at the site have a completely configured end user page. But I will note that the user who brought this to my attention said she hasn't used EM in many months. And during those months, we've upgraded CUCM at least once.
I'd appreciate anyone's ideas as to what might be at the root of this little problem and how to solve it.
Thanks much...Steve
Message was edited by: Steve Johnston Problem resolved; I deleted & rebuilt the user's device profile.