Highlighted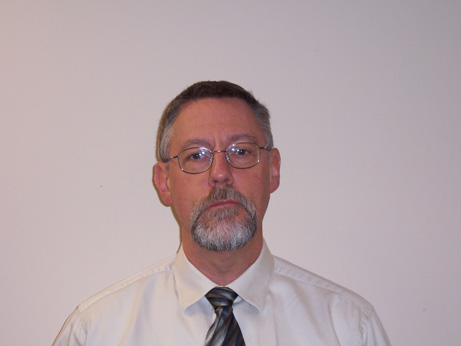 Contributor
Mark as New

Bookmark

Subscribe

Mute

Email to a Friend
EX60's Control Panel Question
I have a couple of EX60's and SX20's that I am playing with.
Unfortunately, we did not purchase the control panel for the SX20's.
Wondering if we putchased the Power Brick that comes withthe SX20's Control Panel,could I use that to pair to an SX20 for management?
Just wondering if that would work.
Cisco Employee
Mark as New

Bookmark

Subscribe

Mute

Email to a Friend
Re: EX60's Control Panel Question
Greetings -
Yes, you can use the power brick - PSU-DVC-POE13V=
With that in place, you can use the EX60 touch panel with the SX20. The various 8" touch panels are basically identical from a hardware perspective, with the obvious exception of cable lengths. The EX touch panel has a 1.5m cable, whereas the C Series touch has a 7.5m cable.
Also - and this is crucial - you cannot use the handset with any touch panel that is paired over Ethernet. In fact, as you probably know, the only endpoints that support the handset are EX60 and EX90, and only when the touch panel is directly connected (not using the power supply).
/enrico