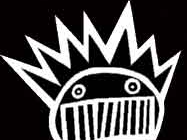 Beginner
Mark as New

Bookmark

Subscribe

Mute

Email to a Friend
External callers don't get MOH
MOH is working fine for internal calls, but external callers do not hear anything. We run a single-site CMBE 6.1.5 with a 3825 IOS gateway.
Not sure if this is relevant, but I see in the 'Transcoder' section that the registration is in 'Rejected' status. The IP address is correct and there are no ACLs on the gateway's interface blocking it.
And I see the following commands in the gateway's running config:
sccp ccm group 1
associate ccm 1 priority 1
associate profile 1 register MTP001FCABAXXXX
The MTP address is correct and matches the transcoder specified in the CM.
So I'm wondering where to begin troubleshooting this issue? It appears that MOH is not able to make it to the gateway for external calls. Currently, MOH is set to Unicast and to my knowledge, multicast has never been enabled. MOH for external callers did work at one time, as I remember several callers complaining about the choice of music we selected, prompting a change.
Thanks in advance. Any help is much appreciated.
2 ACCEPTED SOLUTIONS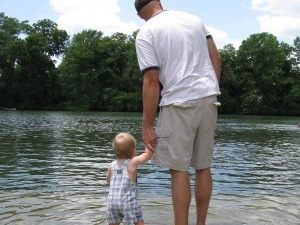 Beginner
Mark as New

Bookmark

Subscribe

Mute

Email to a Friend
Hello Cooper,
Defiently sounds like an issue with the GW. But without a packet capture to tell the audio stream is making it there we can't be certain. One quick thing you can try on the GW is 'no ip cef'...See if that fixes it.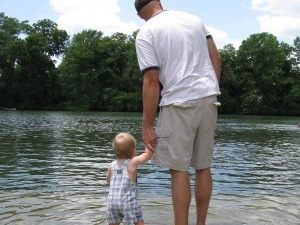 Beginner
Mark as New

Bookmark

Subscribe

Mute

Email to a Friend
Ok, yeah I'm sure you probably need that
You are hitting bug CSCtl21854. You will need to upgrade the IOS on the GW. Likely to IOS 15.1(04)M.