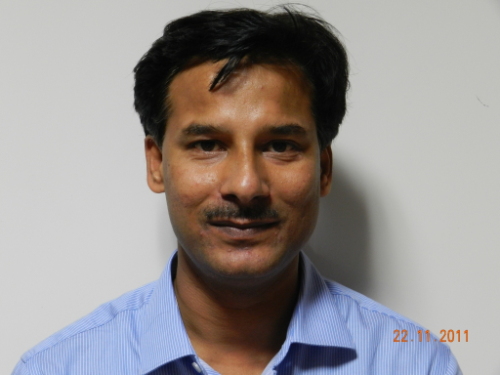 Contributor
Mark as New

Bookmark

Subscribe

Mute

Email to a Friend
Feature Difference between Cisco BE6K Version 8.6 and Normal CUCM 8.6
Hi All,
I am new to Cisco BE6K.
I would like to know if there is any difference in feature & functionality between Cisco BE6K version 8.6 CUCM and normal CUCM 8.6. As per my study feature wise both are same but there is restrictions on number of devices, users and trunks/gateways.
I hope, applications interfaces like AXL, JTAPI, CURRI, EM APIs are also supported in Cisco BE6K version 8.6 CUCM.
Thanks & Regards,
Umesh
Highlighted
Hall of Fame Cisco Employee
Mark as New

Bookmark

Subscribe

Mute

Email to a Friend
Feature Difference between Cisco BE6K Version 8.6 and Normal CUC
Pretty much is what you mention, the amount of devices is the difference between a standalone and a 6K install
Unified Communications Design and Deployment Sizing Considerations
http://www.cisco.com/en/US/docs/voice_ip_comm/cucm/srnd/8x/sizing.html#wp1146710
There's a link to the 6K wiki on that page if you want some further reading.
HTH

java

if this helps, please rate

www.cisco.com/go/pdihelpdesk
HTH

java

if this helps, please rate
Highlighted
Hall of Fame Master
Mark as New

Bookmark

Subscribe

Mute

Email to a Friend
Re: Feature Difference between Cisco BE6K Version 8.6 and Normal