Highlighted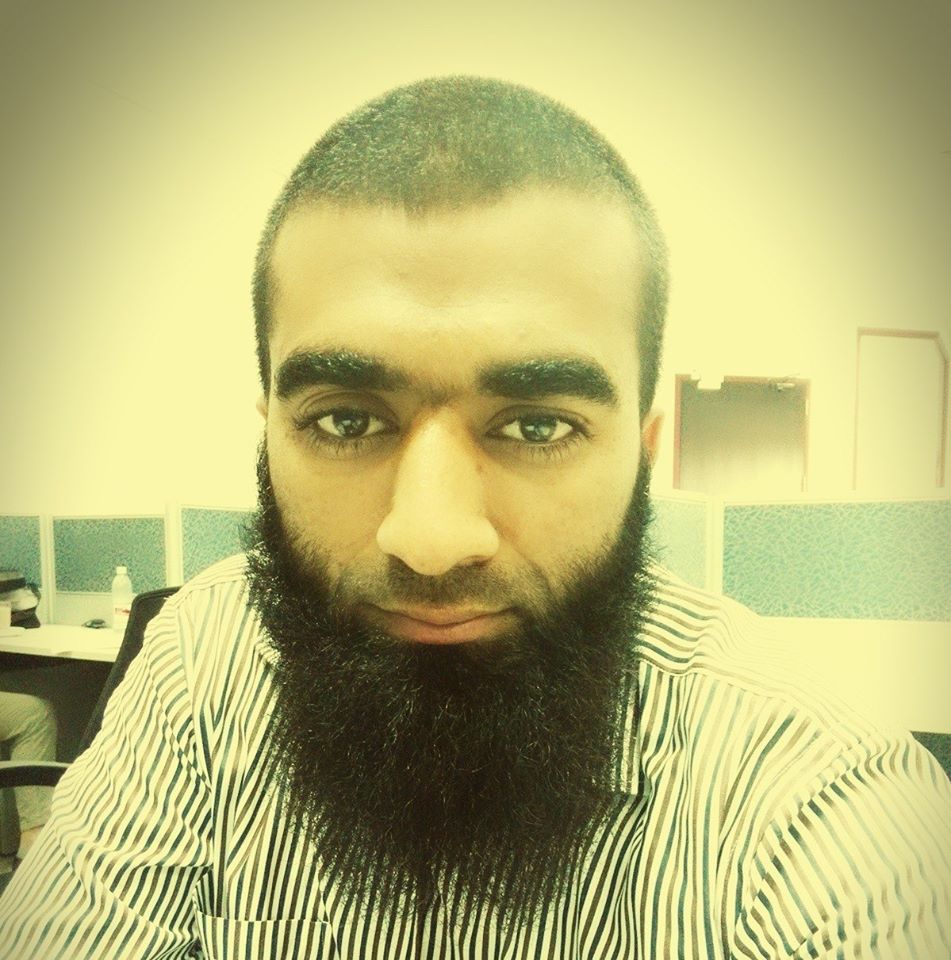 Beginner
Mark as New

Bookmark

Subscribe

Mute

Email to a Friend
FXO lines configuration on SRST
We have below requirement for our branch site.
1. New gateway model 4351 need to be configured at branch site
2. CUCM cluster is at head office.
3. We have 11 FXO line from ITSP for our branch gateway.
4. 5 FXO lines are grouped as trunk from ITSP with single number, needs to be configured for AUTO.ATTENDANT. After the welcome greeting the caller should be able to dial 1 for sales 2 for IT or any known extension.
5. 6 FXO lines will be configured as a DID for particular users.
6. SRST need to configured for branch site and in SRST mode the users at branch site should be able to dial the PSTN calls.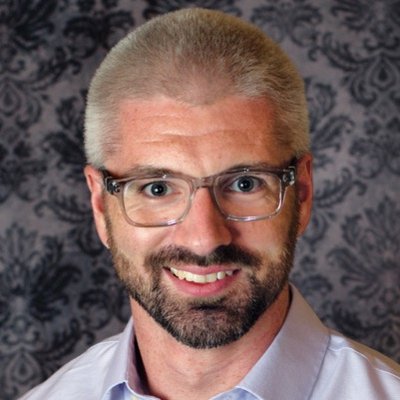 VIP Mentor
Mark as New

Bookmark

Subscribe

Mute

Email to a Friend
Re: FXO lines configuration on SRST
First, two general comments:
1. Eleven FXO ports? A PRI would have been a far better choice at this scale. Consider changing over to ISDN or a SIP trunk if the provider offers it.
2. You'll want those FXO ports configured as Ground Start by the provider, especially since you plan to have an auto attendant answer. https://www.cisco.com/c/en/us/support/docs/voice/analog-signaling-e-m-did-fxs-fxo/8120-fxo-disconnect.html

The configuration varies depending on the protocol used between CUCM and rhe gateway:
For the auto attendant: configure PLAR on the FXO, build a matching DN in CUCM, forward it to VM, and configure a Call Handler in Unity.
https://www.cisco.com/c/en/us/support/docs/voice/h323/14368-plar-config.html

Essentially the same story for the other FXO ports who's TN you want mapped to an individual user: PLAR to that user's DN. Giving users exclusive/private access to their respective FXO loop for outgoing callsis going to be difficult, esspecially during SRST. A PRI would make this much easier. You would need to configure unique prefixes per-FXO port, have per-user CSS, Partitions, and Route Patterns in CUCM to add the appropriate per-port prefix, match and strip the prefix off on the gateway, and then configure ESRST so you could create per-DN (ephone-dn or voice register dn) translation profiles for the phones while they are in SRST to accomplish the same thing.