Highlighted
Explorer
Mark as New

Bookmark

Subscribe

Mute

Email to a Friend
Is it possible to set the ring voltage on an VG20X FXS port to 70-75V ? Or on a VIC-FXS card? I am trying to interface to a Valcom V 9940 paging unit, and this is what the vendor suggests
Thanks
Highlighted
Hall of Fame Community Legend
Mark as New

Bookmark

Subscribe

Mute

Email to a Friend
Hi Pete,
I have not heard of that requirement before The VG20x does not have any
adjustments for ring voltage. You could try the VIC3-2FXS/DID-E;
Features
The VIC3-2FXS-E/DID module supports all the voice features that exist on VIC and VIC2 modules. In addition, the VIC3-2FXS-E/DID module also supports:
• Mixed FXS and DID ports within the same VIC module
• Higher ringing voltage-65 Vrms (no load)
• Higher loop current 35 mA-to accommodate specialty phones
• Longer loop length-for loops with 26 AWG wire, up to 11,000 feet (3,400 meters)
• Device security-to distinguish between Cisco genuine and non-genuine Cisco modules
• Surge and Transient Protection per Network Equipment Building Standards (NEBS) (GR1089) Level 3 Type 1 and 3
http://www.cisco.com/en/US/solutions/collateral/ns340/ns517/ns477/ns296/application_note_c27_461821.html
Cheers!
Rob
"Show a little faith, there's magic in the night" - Springsteen


Highlighted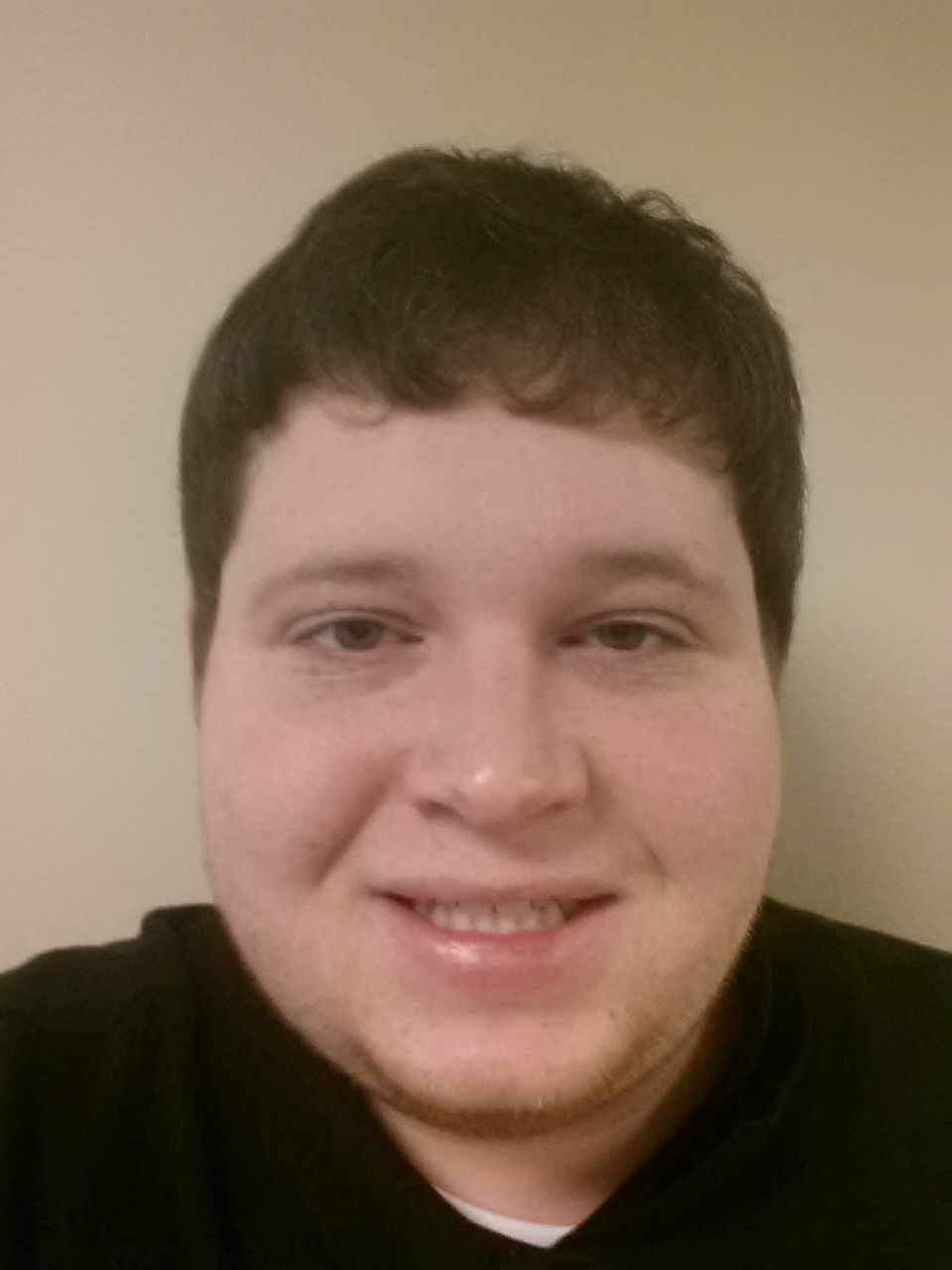 Rising star
Mark as New

Bookmark

Subscribe

Mute

Email to a Friend
Pete,
I've done many Valcom integrations with Cisco gateways. I've always had success with a VIC2 and VIC3 FXS cards. I haven't tried it with a VIC card. I would doubt that the rinking voltage is the issue. HAve you hooked up a multimeter on AC Voltage during a ring cycle to test the voltage? I would try that. I think the issue is more likely the cable or you are connected to the wrong port on the Valcom unit. Some valcom units only work with FXO cards.
Brian
Highlighted
Explorer
Mark as New

Bookmark

Subscribe

Mute

Email to a Friend
Thanks for the quick response. The ring voltage issue was suggested by Valcom TS, saying that at least 70-75v is needed.
I am connecting a v9940 to the fxo port. I get a fast busy, fwiw. I am not at the site, and wouldnt be able to hook a multimeter to measure ac voltage. perhaps I will try a fxs port, but it would be off a VG20X gateway