Highlighted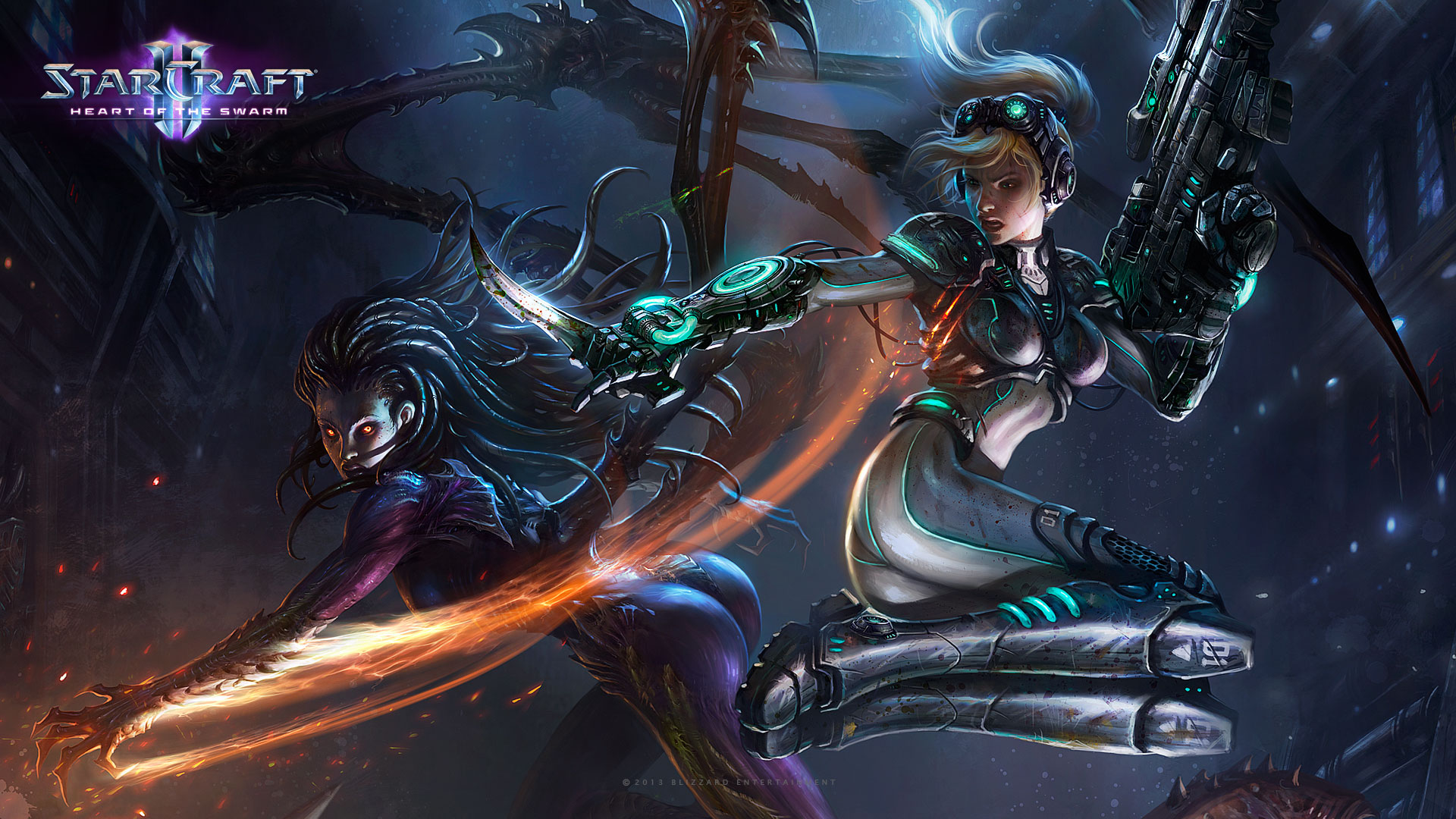 Beginner
Mark as New

Bookmark

Subscribe

Mute

Email to a Friend
h323 multisite centralized CUCM
Hi, i have a question on h323 sites. On a multisite h323 with centralized CUCM, H323 ------> CUCM < ------ H323 H323 a 10.1.1.1 Ext 1... H323 b 10.2.2.2 Ext 2.... CUCM 192.1.1.1 The dial-peer to reach the ext of the other site have to point the opossite gw or the CUCM ?? In the CUCM how define the route-pattern to reach the PSTN trough the respective gw ?
Highlighted
Hall of Fame Master
Mark as New

Bookmark

Subscribe

Mute

Email to a Friend
You can point dial peers at other GWs, but I would not recommand it when you have centrelized environment, I would route all calls via CUCM in order to be able to manage the calls, i.e. call admission control, supplemetary features, i.e. call conference, hold, etc. So, all calls between sites arriving or going out of the GWs should be sent to CUCM. As to how to route them, simply build the GW in CUCM, assign it to Route Group, Route List and then build Route patterns.
HTH,
Chris
Highlighted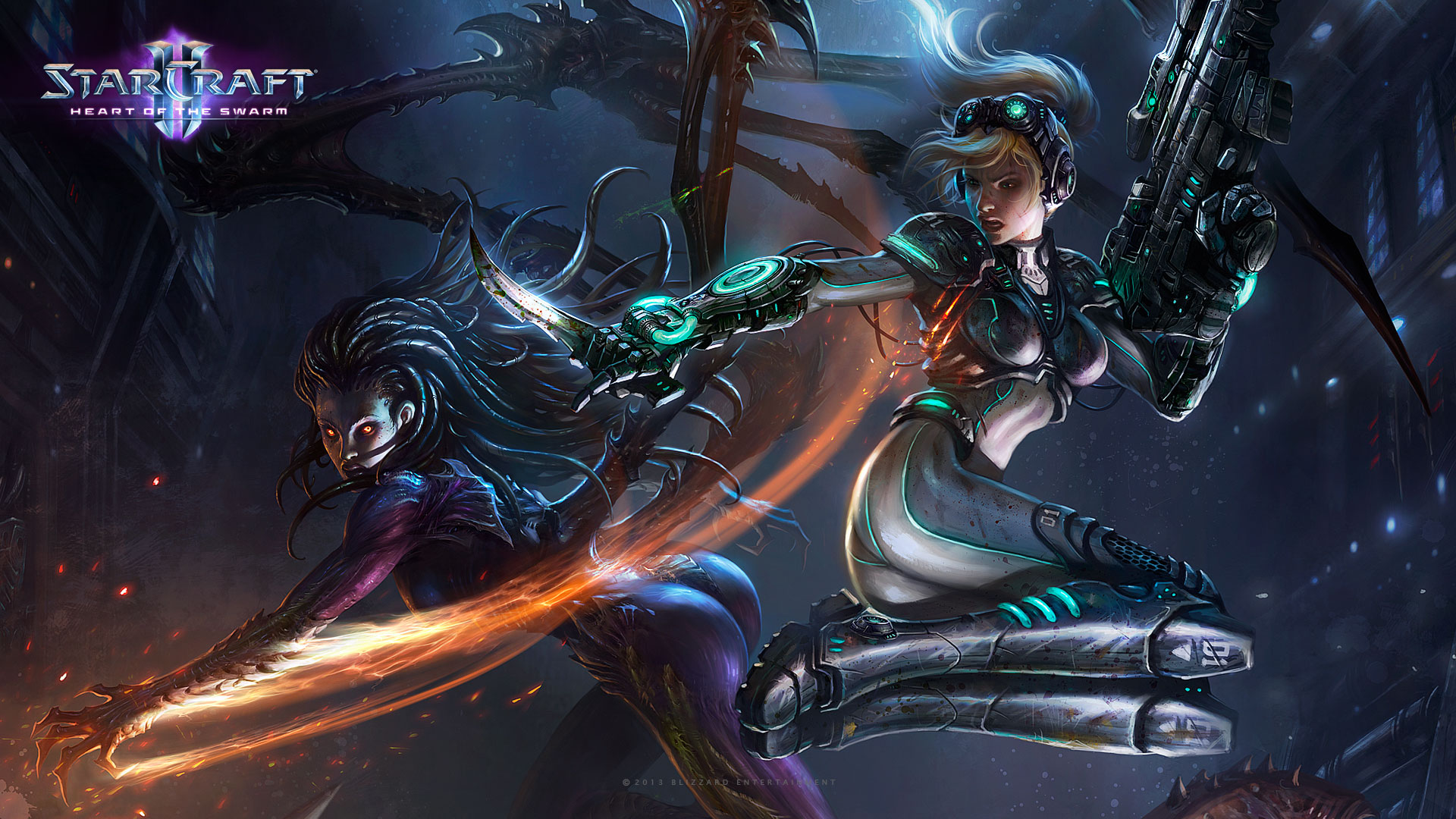 Beginner
Mark as New

Bookmark

Subscribe

Mute

Email to a Friend
Thnks Chris, so the dial-peer for internal ex have point to CUCM, even if i have analog ext ? For the PSTN would to add a route pattern for each gw like a 9.@ , but this can result in trouble for the same destination are reachable for different paths ?
Highlighted
Beginner
Mark as New

Bookmark

Subscribe

Mute

Email to a Friend
Hi Alan,
As Chris mentioned that centralized environment will be easier to manage so you should route internal ext to cucm even analog port. For specific route pattern to specific gw, you need to assign CSS and partition for preventing users using wrong gw. Below is a simple example:
Create Partition-A & Partition-B
Create CSS-A for site A which include Partition-A
Create CSS-B for site B which include Partition-B
Assign CSS-A to site A phones
Assign CSS-B to site B phones
Create route pattern 9.@ with Partition-A and route list for gw in site A
Create route pattern 9.@ with Partition-A and route list for gw in site B
Therefore, Site A users can reach site A gw and Site B users can reach site B gw only for pattern 9.@
Regards,
Ben