Beginner
Mark as New

Bookmark

Subscribe

Mute

Email to a Friend
Hi,
I need to configure the Router as a gateway for CUCM, In to the router i have a E1 module that i need to channelize.
In this case i need to to assign a public number prom PSTN number that comes on port for each user ( one channel for user for 30 users ).


Do i need to assign the numbers for user on Router or in Server cucm.
In attach is the picture of the case .
Thnaks in advance,
GV
2 ACCEPTED SOLUTIONS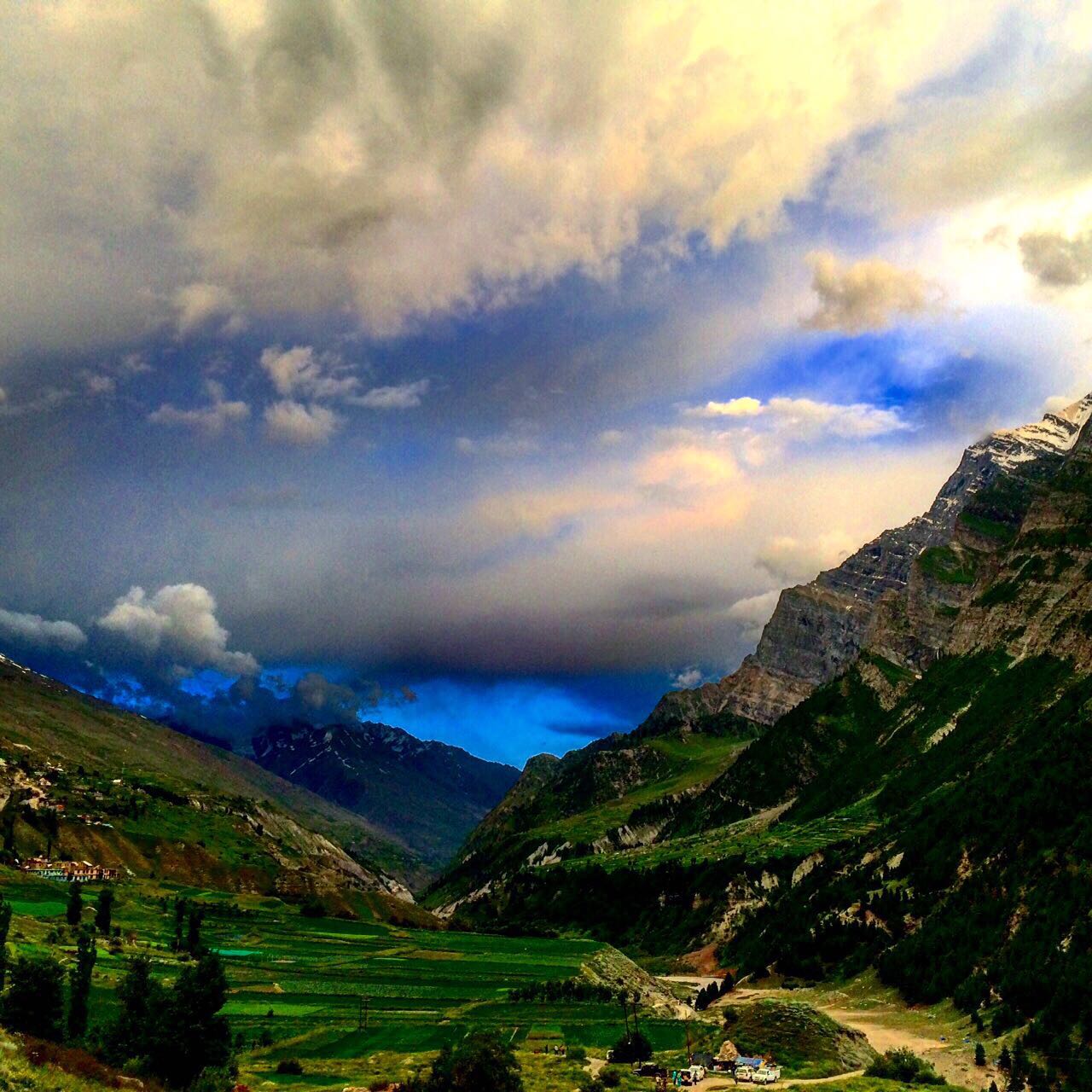 Rising star
Mark as New

Bookmark

Subscribe

Mute

Email to a Friend
You can assign one number (DID) to one user but cant assign one specific channel to specific user. Every call will use next available free channel.
DID can be assigned to user using translation pattern in CUCM (for incoming call) and can mask each user's DN with DID on 'line' page of phone in CUCM (for outgoing call).
Suresh
Highlighted
Cisco Employee
Mark as New

Bookmark

Subscribe

Mute

Email to a Friend
Hi Here what you need to do:
For eg. you get the DID rage 408-222-2001-30
=> Configure each phone with number range 2001-30 ----> You can configure any other range and translate the rage later on the CUCM. But, for simplicity i am taking this example.
=> Configure the E1 on the gateway ---->
**Now this depends on how you want to use it, you can configure this using MGCP, here is the document you can follow:
http://www.cisco.com/c/en/us/support/docs/voice/media-gateway-control-protocol-mgcp/23966-mgcp-pri-cm.html
**You can just configure it for the PRI timeslots if you are going to use H.323/SIP with CUCM, here is the document you can follow:
https://supportforums.cisco.com/document/12231781/how-configure-h323-pri-and-gateway-cucm-10x
=> After the PRI is configured, you can go the the Gateway> Inbound call setting and use "Significant Digits" as only 4, so that the calls are routed directly to the phone. Now, this setting depends on your internal DN assigned to the phones. You can use the significant digit based on this.
You need to assign the DID to each channel and this not even possible with PRI circuits, it can only be possible with FXO circuits.
~Amit
Please rate if helpful