Highlighted
Beginner
Mark as New

Bookmark

Subscribe

Mute

Email to a Friend
How to Make Phone Register to Different Node?
On CUCM System version: 9.1.2.11900-12
I have a site with 10 phones. One phone is registering to the wrong node (subscriber).
The primary node is specified in the xml file on the TFTP server, isn't it? How do I change this? I've wondered this a million times. Is that setting in CUCM somewhere? What about phones that auto-register, or if a user brings a phone from the New York office to Chicago? What node comes up?
Does the Device Pool have something to do with it, or the Call Manager Group? If I go to Device>>Phone and search for it, I see the rogue phone registered to the wrong node. I don't have physical access, only remote to a jumpbox.
I think I remember seeing some page in CUCM that had the MAC listed and the firmware load. That would seem like a good place.
How do I change the node that a phone registers to?
thank you
1 ACCEPTED SOLUTION
Highlighted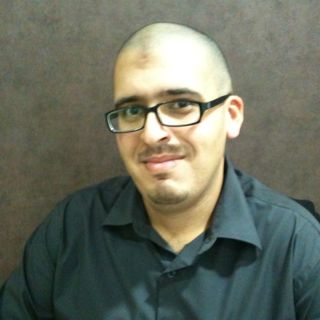 VIP Advisor
Mark as New

Bookmark

Subscribe

Mute

Email to a Friend
Hi,
If all phones are assigned to same DP which has one CUCM Server Group then they all should register to same node. I am assuming that this single CUCM Server Group has the right order (Sub-2 next Sub-1).
Assuming what I said is correct, then you don't need to edit the XML file. If this is 7900 phone, try to reset network settings by hitting the sequence settings > **# > More > Erase
If this didn't work, try to factory default the phone by disconnection the power cable > hold the # button > while the button is held power-on the phone > keep holding it until the speaker button starts flashing > release # button and hit 123456789*0#.
During phone registration after factory default make sure that phone firmware being loaded successfully.
These should fix your problem.
On a side note, editing XML file and uploading it won't help because everytime TFTP server restarts or you apply new setting to phone by hitting 'Apply Config' a new xml file will be generated which will override your custom file.
The tftp files can be viewed and downloaded by navigating to http://<ip address oftftp>:6970/