Highlighted
Beginner
Mark as New

Bookmark

Subscribe

Mute

Email to a Friend
incoming call fails + Csim start to internal phone on CCM fails
Hi,
i m using a CUCM 8.5 , with 2901 voice gateway.
I have a problem for incoming call. i tried to start tests by usin the " csim start command " to make a call from a Voice gateway to an internal ipphone registred with the CUCM.
i repaet that command many times , but no success.
Please would someone help.
In the attachement : Voice gateway configuration
Csim start to internal phone ( debug)
Thanks in advance
Highlighted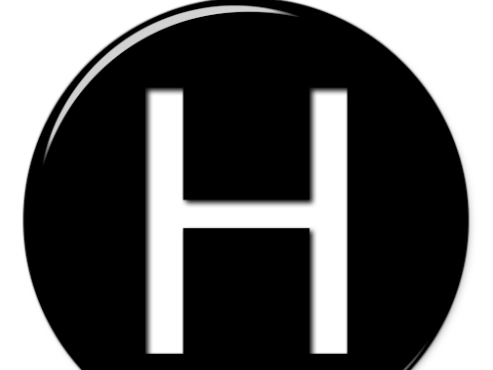 Frequent Contributor
Mark as New

Bookmark

Subscribe

Mute

Email to a Friend
try these commands
voice service voip
all h t h
dial-peer voice 11 pots
direct-inward-dial
incoming called-number .
try to call from outside again while enabling 'debug voip dialpeer'
give the debug result if the call fail
Highlighted
Beginner
Mark as New

Bookmark

Subscribe

Mute

Email to a Friend
Hi,
Please collect the following tarces:
debug h225 asn1
debug h245 asn1
debug voip ccapi inout
Please log all of this to the router's buffer with these commands:
config t
service timestamps debug datetime local msec
service timestamps log datetime local msec service sequence
no logging console
no logging monitor
no logging rate-limit
no logging queue-limit
logging buffer 3000000 debug
After turning on the debugs, issue the command "clear log". Then reproduce the issue. After that, dump the contents of the log using: term len 0 show log